HISTORY OF SAFEHAVEN MARINE PILOT BOATS
NEW VESSELS & PILOT BOATS UNDER CONSTRUCTION
TESTIMONIALS & REFERENCES FORM PAST CLIENTS
See all our previous professional PILOT vessels
See our spectacular rough weather video's
See our recent newsletter, for news and latest vessels launched
MAGAZINE ARTICLES
INDEPENDENT BOAT TEST ON THE INTERCEPTOR 55 BY DAG PIKE
MOTOR BOAT AND YACHTING ARTICLE - STORM FORCE 11
SAFEHAVEN MARINE are builders of Professional Pilot & Patrol vessels in sizes from 11.5m up to 18m. We have built and supplied over 30 pilot vessels worldwide, and are considered leaders in this field, having gained a fine reputation for building pilot boats with exceptional strength and engineering depth, Our pilot boats have an unmatched reputation for sea keeping abilities and are chosen by Ports exposed to big ocean waves and tidal races, and where the pilot boat must operate in all weather conditions (up to force 8-9) and in over 5m wave heights.

PILOT BOAT MODEL RANGE

48 PILOT / CREW, LIGHT CARGO TRANSFER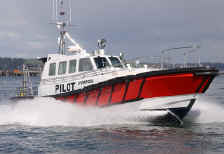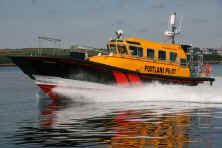 SELF RIGHTING PILOT 38 / S.A.R.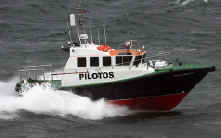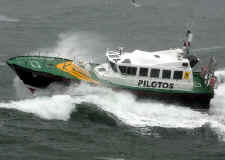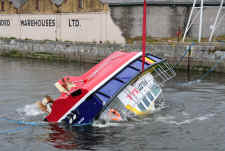 SELF RIGHTING PILOT 48/ S.A.R.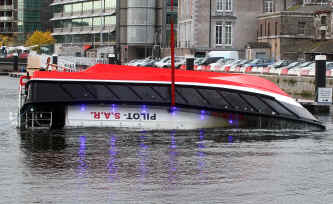 WORLD LEADERS IN PILOT BOATS Safehaven Marine have over 16 years experience in manufacturing professional workboats. Over 80% of our production is dedicated specifically to pilot boats, and we have possibly the most extensive range of pilot boats available in sizes from 11.7m to 18m. This makes us the first choice for many Ports and why we have become renowned in this highly specialized market. Our experience means we know exactly what will and will not survive, what will work, and continue to work year after year, we know how to successfully engineer a pilot vessel to operate safely and efficiently, in one of the toughest marine jobs.
LATEST LAUNCH 'Bia de Setubal' Interceptor 38 pilot boat for the Port of Setubal
LATEST LAUNCH Bristol Interceptor to the Port of Bristol UK
LATEST NEW VESSEL LAUNCH 'P&O MARITIME ' Port of Maputo's Interceptor 48 pilot vessel 22/1/2013
LATEST NEW VESSEL LAUNCH 'TURNSTONE' the 2nd new Port of LIVERPOOL pilot vessel 11/12/2012
LATEST NEW VESSEL LAUNCH 'GETERAS' the new Port of ALGECERAS pilot vessel 26/8/2012
'FAILTE' the new Port of Cork pilot vessel 28/6/2012
Safehaven Marine have a large dedicated portfolio of pilot vessels.
Ports supplied with our Interceptor Pilot Vessels
1/ Gleann Mor, Cork, Ireland
2/ Camac, Dublin, Ireland
3/ Culverwell, Portland UK
4/ Lifey, Dublin, Ireland
5/ La Chevaliare, St Malo, France
6/ Echo 1, Valeta, Malta
7/ Atlantida Azul, Sines, Portugal
8/ Rodwell, Portland UK
9/ Spitfire, Southampton, UK
10/ Izurdia, Bayonne, France
11/ Pathfinder, Southampton, UK
12/ Cabo Mondego, Figueria, Portugal
13/ Espinherio, Averio, Portugal
14/ Quinoa, Bordeaux, France
15/ Interceptor, Venice, Italy
16/ Ursula, Roenne, Denmark
17/ Skua, Liverpool, UK
18/ Joa vaz corte real, Horta, Azores
19/ Foxtrot, Valeta, Malta
20/ Alvaro de ornelas, Horta, Azores
22/ Diogo De Teive, Azores
23/ Josse Van Hurtete
24/ Cork, Ireland
25/ Algecerias, Spain
26/ Aden, Yemen
27/ Diogo de Teive
28/ Turnstone, Liverpool , UK
29/ P&O Maritime, Maputo Pilot P8
30/ Sohar, Oman
31/ Bristol, UK
32/ Setubal, Portugal
IMPA Pilots convention paper presented in London 2012, PILOT BOATS, A BUILDERS PERSPECTIVE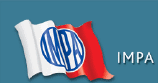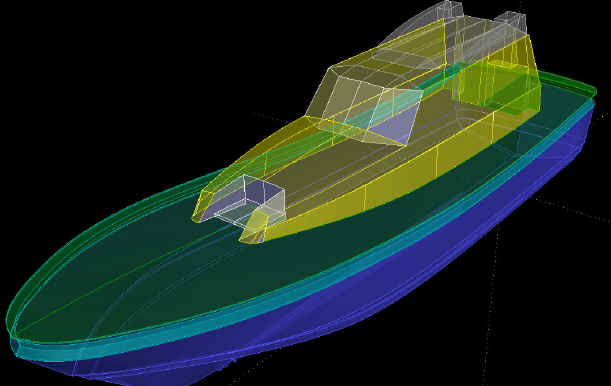 Safehaven Marine, Ashgrove, Cobh, Co Cork, Ireland
Phone 00353 86 8054582
Email- info@safehavenmarine.com safehavenmarine@eircom.net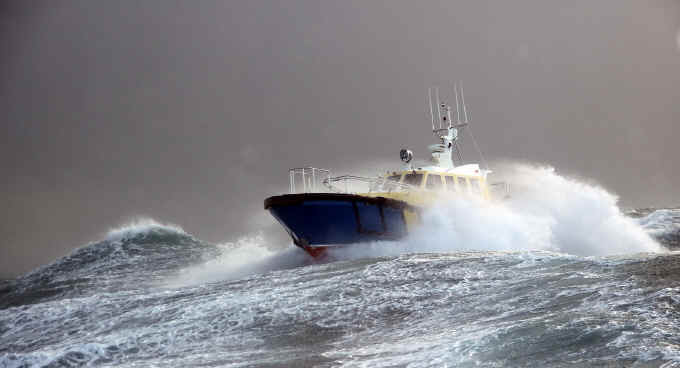 WHEN YOU DEMAND STRENGTH & SEA KEEPING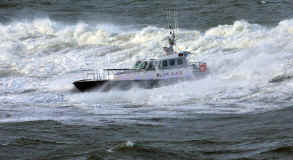 All our vessels are build to the highest standards of strength & engineering and are renowned world wide for their exceptional sea keeping abilities.

For the best, most extreme, rough weather demonstration videos of our boats, see our amazing selection on you tube.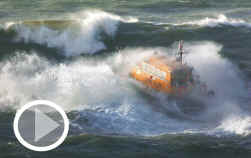 BEST ROUGH WEATHER ACTION PHOTOS
We don't just claim our boats have the best sea keeping abilities, here's the proof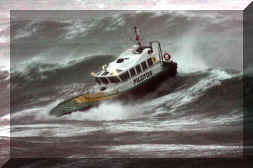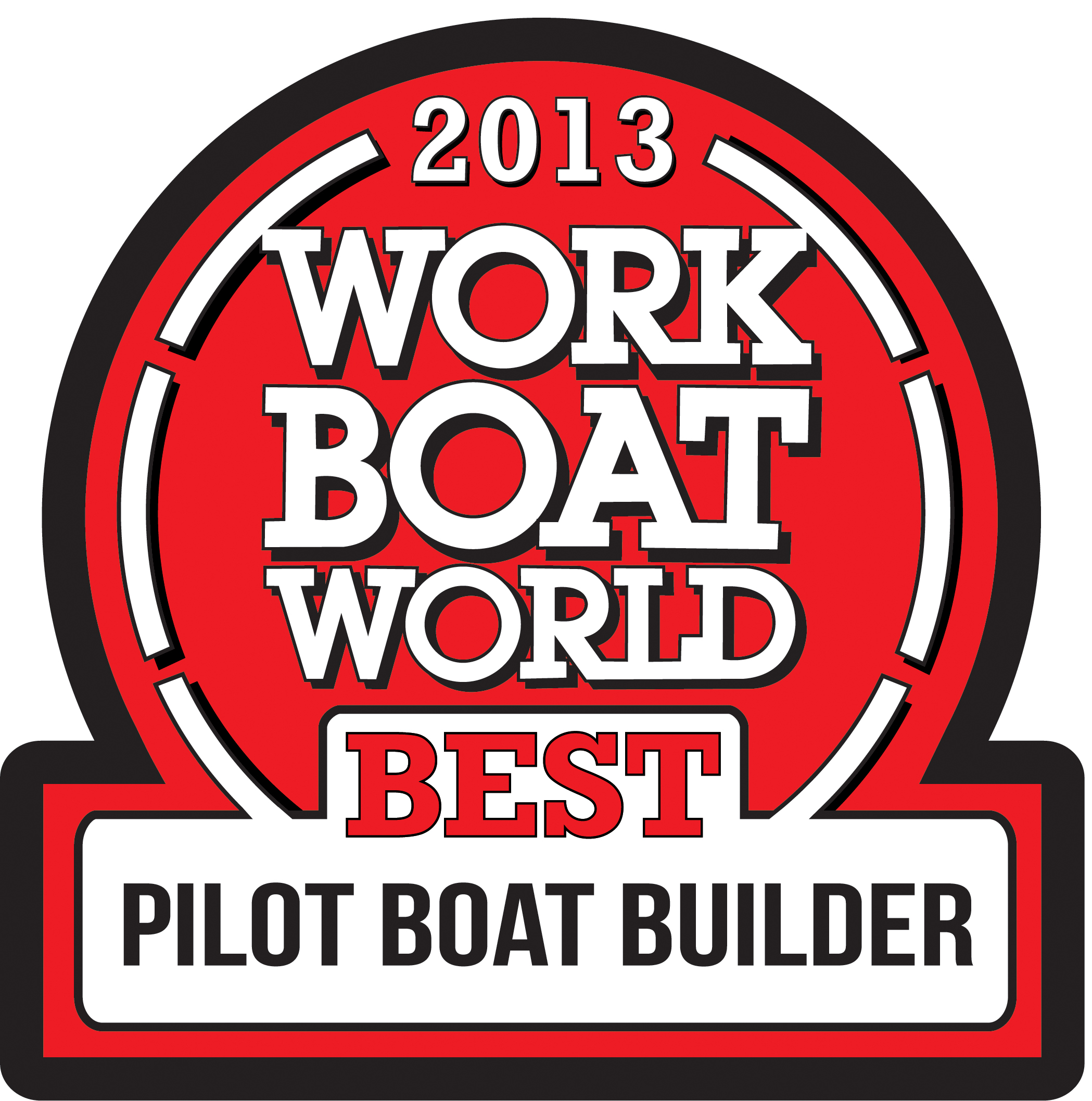 Safehaven Marine were awarded
'Best pilot boat builder' by the
international magazine
WORKBOAT WORLD
in 2013