HISTORY OF SAFEHAVEN MARINE PILOT BOATS
NEW VESSELS & PILOT BOATS UNDER CONSTRUCTION
TESTIMONIALS & REFERENCES FORM PAST CLIENTS
See all our previous professional PILOT vessels
See our spectacular rough weather video's
See our recent newsletter
MAGAZINE ARTICLES
INDEPENDENT BOAT TEST ON THE INTERCEPTOR 55 BY DAG PIKE
MOTOR BOAT AND YACHTING ARTICLE - STORM FORCE 11
QUALITY STATEMENT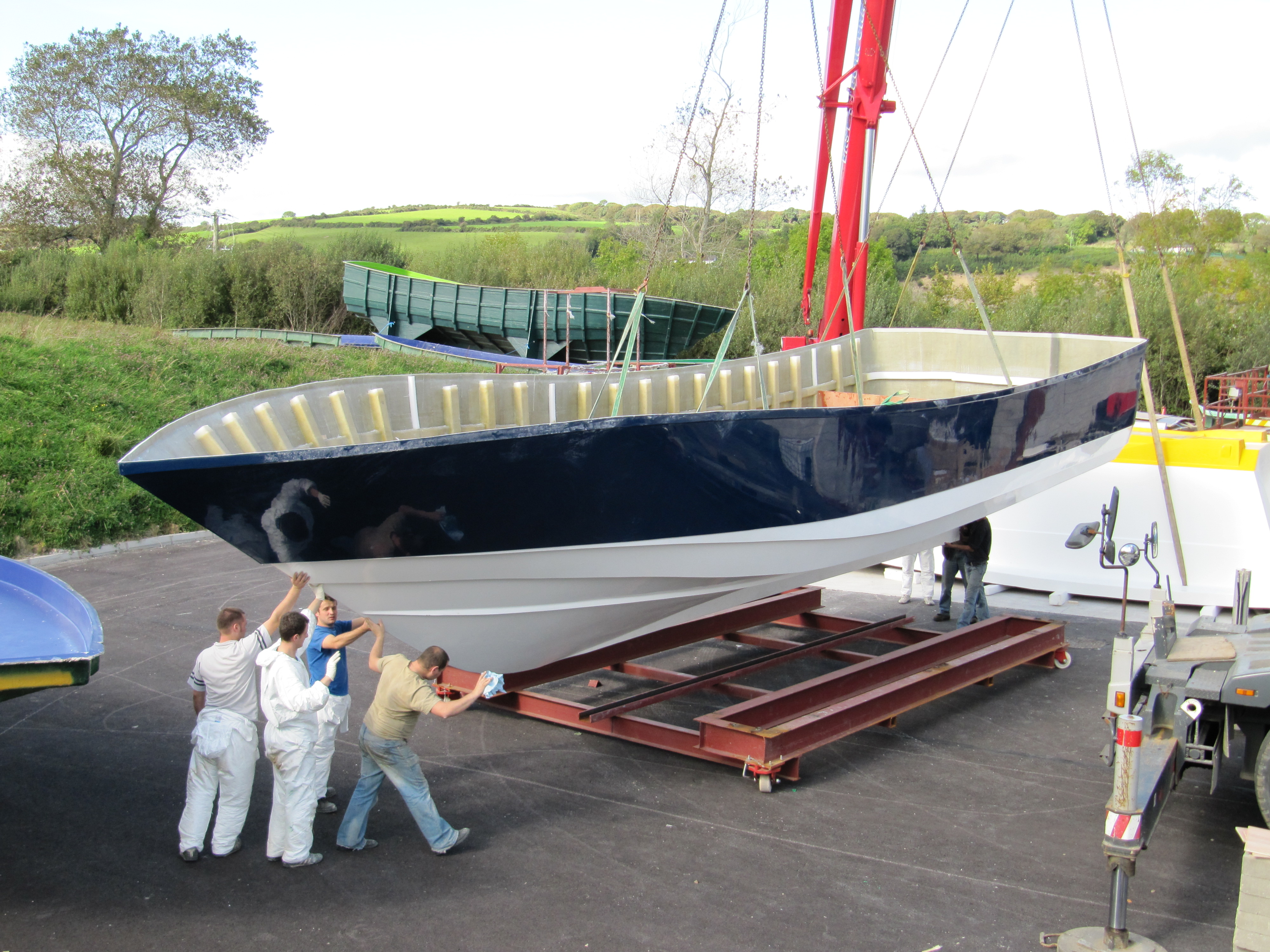 We know that the vessels we build operate in the harshest of climates, and that lives can be at stake. Safehaven Marine have strived over the years to ensure we built vessels of the highest quality, that fully satisfy the customers requirements.
To this end we follow a number of critical protocols:
Customer relations. Full transparency and honesty are key areas in achieving a good working relationship. Safehaven Marine always have, and always strive to achieve a close relationship between with its customers.
Flexibility to adapt to changes in specification requested by the customer.
Efficiency strived for in all areas to optimize productivity and keep costs down to maintain our competitiveness.
Research and development, this is an on going process, seeing us continuously developing our products, to reflect changes in the marketplace and environment.
Customer feedback is regularly sought and maintained to allow us to discover areas of improvement that can be made, and act upon these areas.
Quality control is an ongoing process, strict quality control procedures and protocols are in place covering GRP lamination and are continuously updated. We operate to ISO9000 Guidelines and have specific quality control policies. Areas of improvement are regularly incorporated, and all staff members are encouraged to inform management of potential areas open to improvement, these are investigated and acted upon continuously to improve production and quality.
After sales is considered an important factor, prompt action to remedy any warranty work is ensured to minimize down time to the customer.
Safehaven Marine fully understand that its continued success in the relatively close community of commercial vessel operators, be it Ports, and organizations etc, success is dependant of establishing a good reputation, and then maintaining that reputation. In this business word of mouth is the single most important advertising and marketing tool a boat yard can employ, and it is only by building a good vessel, and maintaining good, honest customer relationships throughout the build process, and in the years that follow, is the companies success ensured. Safehaven Marines continued success and pre-eminence in this market place is testimonial to their technical abilities, quality, and product reputation.
Service & Support
Safehaven Marine takes pride in providing full back-up, technical advice and assistance throughout the vesselís life. During warranty we provide full service capabilities, with our own maintenance vehicles and are, distances permitting, able to provide prompt response to minimize inconvenience and down time to the customer.
In the event of serious damage, we can dispatch an expert team to undertake any work and provide any technical assistance as required.
Safehaven Marine, Ashgrove, Cobh, Co Cork, Ireland
Phone 00353 86 8054582
Email- info@safehavenmarine.com safehavenmarine@eircom.net

WHEN YOU DEMAND STRENGTH & SEA KEEPING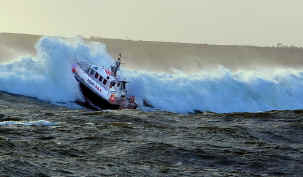 All our vessels are build to the highest standards of strength & engineering and are renowned world wide for their exceptional sea keeping abilities.

For the best, most extreme, rough weather demonstration videos of our boats, see our amazing selection on you tube.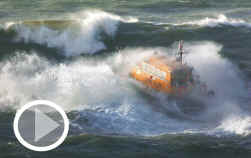 BEST ROUGH WEATHER ACTION PHOTOS
We don't just claim our boats have the best sea keeping abilities, here's the proof