SAFEHAVEN MARINE
PROFESSIONAL PILOT & PATROL BOATS, CREW TRANSFER , SURVEY & NAVAL / LAW ENFORCEMENT VESSELS
Follow us on our Facebook page for the latest news & developments, we update our Facebook page weekly
with great action photos, build photos, rough weather videos and news from Safehaven Marine.
See our extensive range of pilot vessels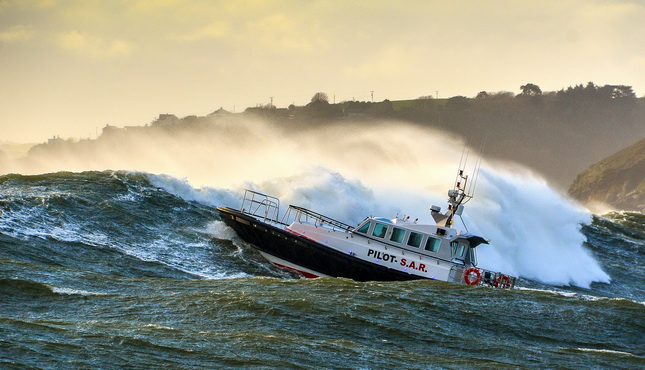 SAFEHAVEN MARINE are builders of FRP:
Professional Pilot vessels in sizes from 11.5m up to 18m.
Windfarm Support & crew transfer vessels 12m - 18m.
Hydrographic Survey and Research Catamarans & Monohulls
Naval, military & law enforcement vessels
Search & Rescue craft S.A.R.
Passenger Vessels & Multi-purpose workboats.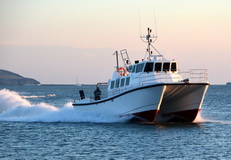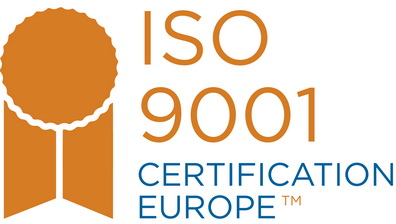 LATEST 2015 VESSEL LAUNCH-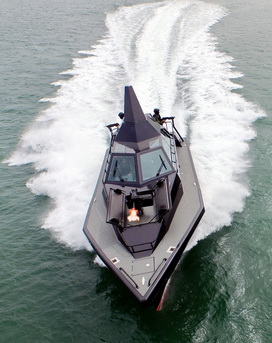 'BARRACUDA' High speed Interceptor for military & law enforcement
Wildcat 53 for the Kuwait Institute of Scientific Research
Polish Navy Hydrographic vessels 'MH1, MH2 & MH3 & 4'
Safehaven Marine, Ashgrove, Cobh, Co Cork, Ireland
Phone 00353 86 8054582
Email- info@safehavenmarine.com


WHEN YOU DEMAND STRENGTH & SEA KEEPING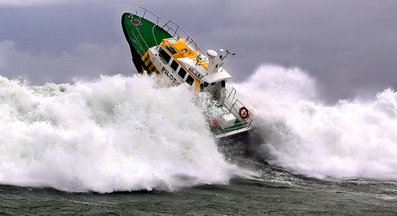 All our vessels are build to the highest standards of strength & engineering and are renowned world wide for their exceptional sea keeping abilities.

For the best, most extreme, rough weather demonstration videos of our boats, see our amazing selection on you tube.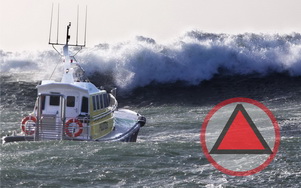 THE GALLERY
BEST ROUGH WEATHER ACTION PHOTOS
We don't just claim our boats have the best sea keeping abilities, here's the proof