HISTORY OF SAFEHAVEN MARINE PILOT BOATS
NEW VESSELS & PILOT BOATS UNDER CONSTRUCTION
TESTIMONIALS & REFERENCES FORM PAST CLIENTS
See all our previous professional PILOT vessels
See our spectacular rough weather video's
See our recent newsletter
MAGAZINE ARTICLES
INDEPENDENT BOAT TEST ON THE INTERCEPTOR 55 BY DAG PIKE
MOTOR BOAT AND YACHTING ARTICLE - STORM FORCE 11
Contact or visit us!
I have presented as much information on our boats as is practical on a web site. if you are interested in further information you can contact us by E Mail - info@safehavenmarine.com or safehavenmarine@eircom.net or by phone from International - 00353 86 8054582 or locally from Ireland 086 8054582
If you do not get a response to your e mail it may be due to server problems so please phone or try again.
Main factory address- Safehaven Marine, Foxhole, Youghal, Co Cork, Ireland
For post our address is Safehaven Marine LTD, Ashgrove, Cobh, Co Cork, Ireland.
Should you wish to come and visit us are main factory is situated only 45 minutes from Cork airport, from where we can collect you and bring you to our premises.
We always have boats under construction in our workshop and often have a demonstration boat available for sea trials.
We also have a great many commercial boats operating both locally as well as in the U.K and Europe , we can arrange for you to have a sea trial on one of them and to meet there owners / skippers.
For directions to visit us use this link- PREMISES
Hope you have enjoyed our web site,
Yours sincerely
Frank Kowalski. (Managing director)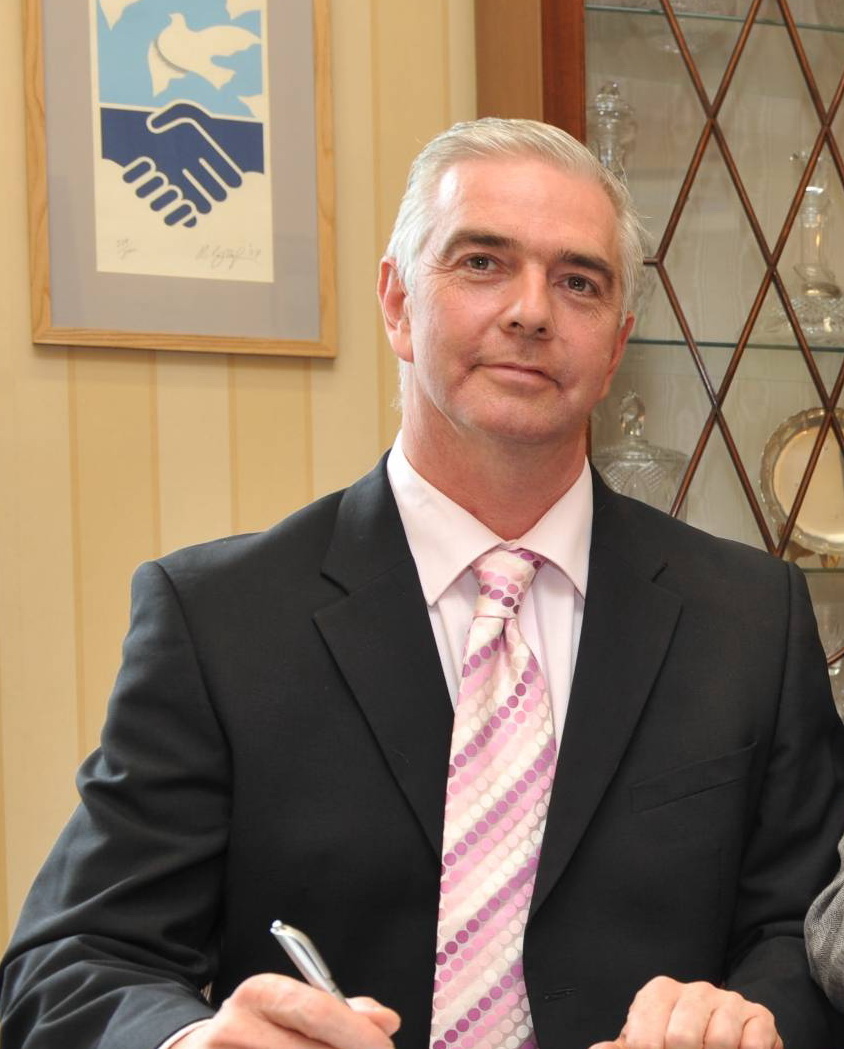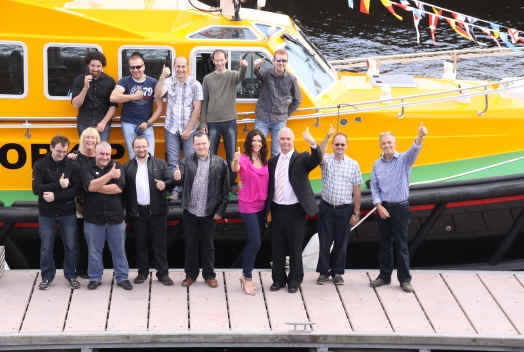 WHEN YOU DEMAND STRENGTH & SEA KEEPING

All our vessels are build to the highest standards of strength & engineering and are renowned world wide for their exceptional sea keeping abilities.

For the best, most extreme, rough weather demonstration videos of our boats, see our amazing selection on you tube.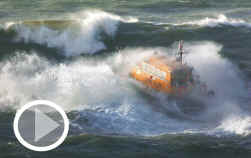 BEST ROUGH WEATHER ACTION PHOTOS
We don't just claim our boats have the best sea keeping abilities, here's the proof