SPECIFICATION
L.O.A.
Length Moulded
BEAM
Beam moulded
Draft
Displacment
Lightship
Pilot seating capacity
Fuel capacity
Engines
Power output
Gearboxes
Generator
Speed
Operational
Maximum
Certification
Bordeaux Pilot vessel in rough weather trials.
Sea keeping & handling trials of Liverpool pilot boat Skua
48ft / 14.7m
14.2m
4.4m
4.1m
1.35m
17,500kg
6-8 pilots, 1 crew
2000 litres
Volvo D13
500-550hp
Twin Disc 5114
24-25kts
24-25kts
Bureau VerItas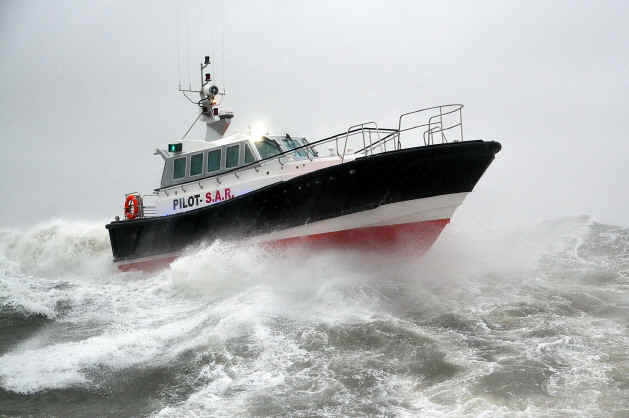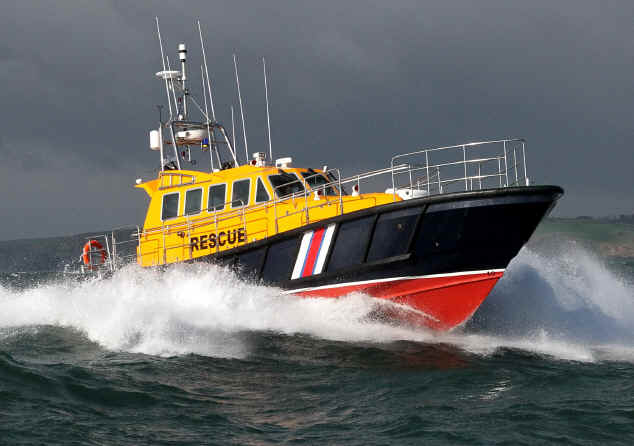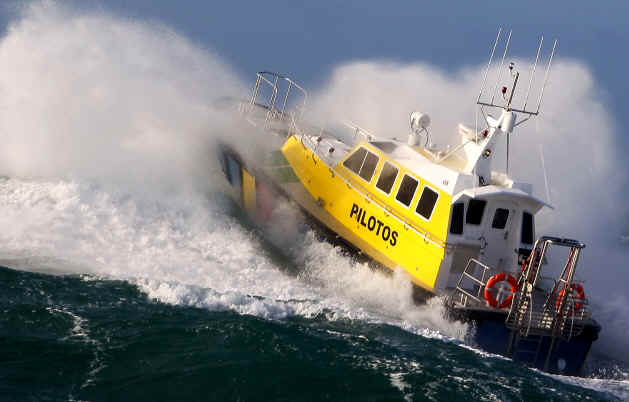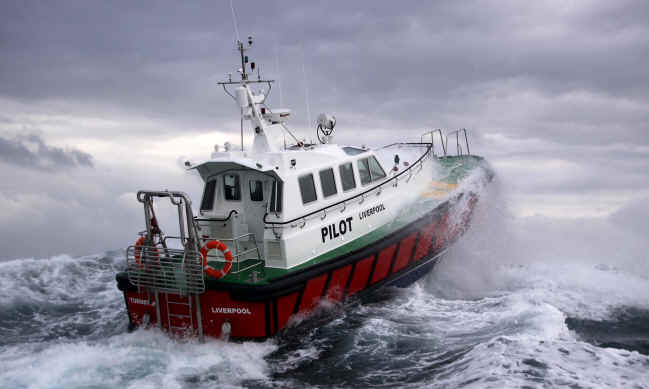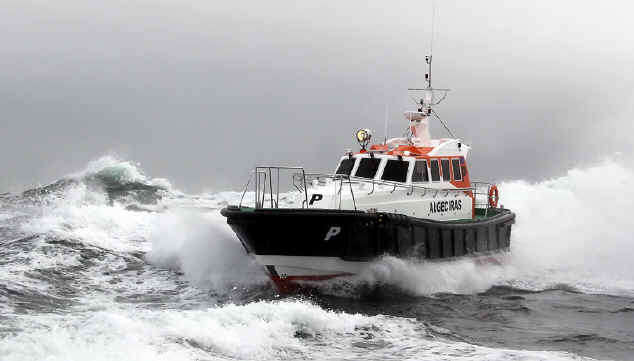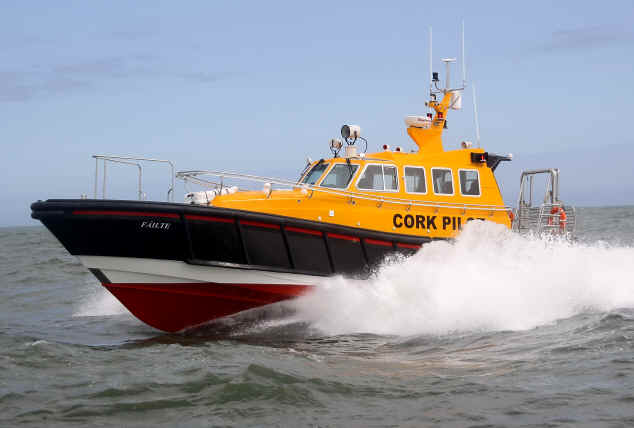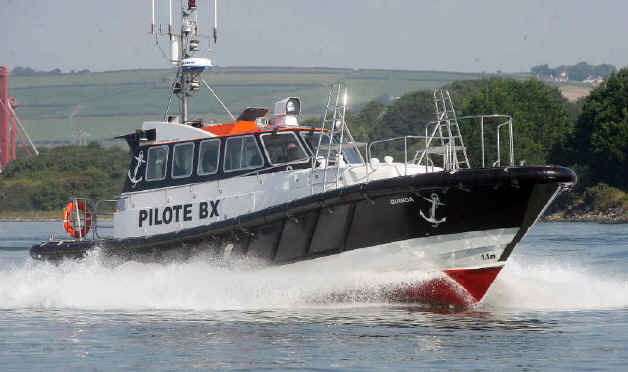 Possibly the prettiest Pilot vessel we have built, the Interceptor 48 has sleek and graceful lines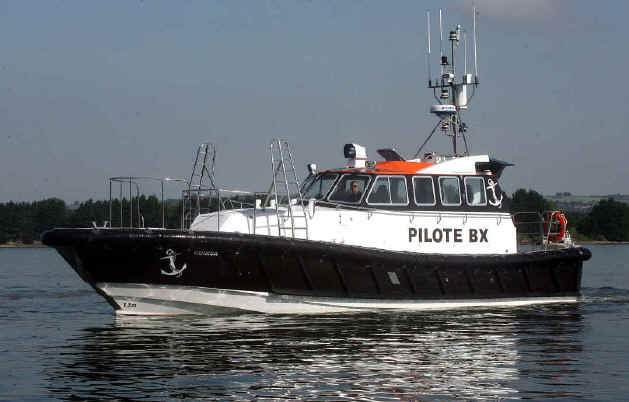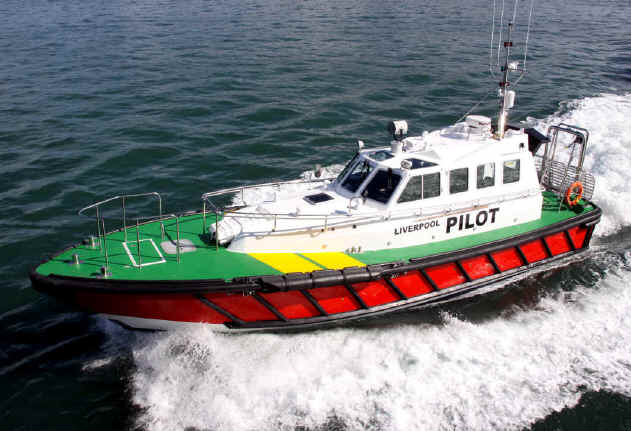 Over the years we have captured many exceptional photographs and videos of our vessels operating in extreme conditions, check them out here- GALLERY
Safehaven Marine, Ashgrove, Cobh, Co Cork, Ireland
Phone 00353 86 8054582
Email- info@safehavenmarine.com safehavenmarine@eircom.net

WHEN YOU DEMAND STRENGTH & SEA KEEPING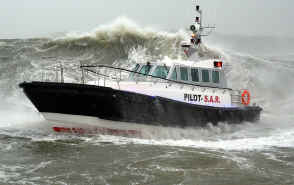 All our vessels are build to the highest standards of strength & engineering and are renowned world wide for their exceptional sea keeping abilities.

For the best, most extreme, rough weather demonstration videos of our boats, see our amazing selection on you tube.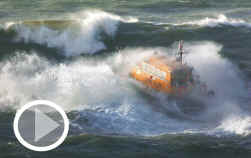 BEST ROUGH WEATHER ACTION PHOTOS
We don't just claim our boats have the best sea keeping abilities, here's the proof