SPECIFICATION
L.O.A.
Length Moulded
BEAM
Beam moulded
Draft
Displacment
Lightship
Pilot seating capacity
Fuel capacity
Engines
Power output
Gearboxes
Generator
Speed
Operational
Maximum
Certification
Offshore force 7, off boat footage
43ft / 13.4m
12.8m
4m
4.3m
1.3m
14,500kg
12 passengers, 1-2 crew
1500 litres
Volvo D9 / 12
400- 500hp
Twin Disc 5114
21-25kts
30kts
Bureau VerItas
42 'HYDROGRAPHIC SURVEY / RESEARCH' VERSION
The Interceptor 42 SURVEY uses the same renowned Interceptor 42 hull, but has a different superstructure to more suit the 'HYDROGRAPHIC SURVEY & RESEARCH' role that the vessel will fulfill.
For her role in survey work she has overhead screens and rear view cameras of her aft cockpit providing her helmsman with views of her working deck. She has heavy fendering with 150x150mm main fenders, multiple diagonals and a lower run just above the WL. She has inboard safety rail and seating for 10 passengers / operators & crew.
Her cabin is very comfortably furnished allowing daily live aboard facilities for extended service periods with a heads compartment, galley and dinette seating and will provide comfortable accommodation for her crew. For survey work she is fitted with a dedicated survey bench which is fitted with the necessary electronic survey equipment to allow her to carry out hydrographic work. Her aft cockpit is large and spacious allowing the transfer of equipment when necessary and can be fitted with a HIAB crane and 'A' frame on the transom for deploying survey gear, the aft cockpit provides a large working area safely contained within secure bulwarks and railings. Typically powered by twin Volvo D12 engines at 450hp providing an operational speed of 25kts on a displacement of 15,000kg.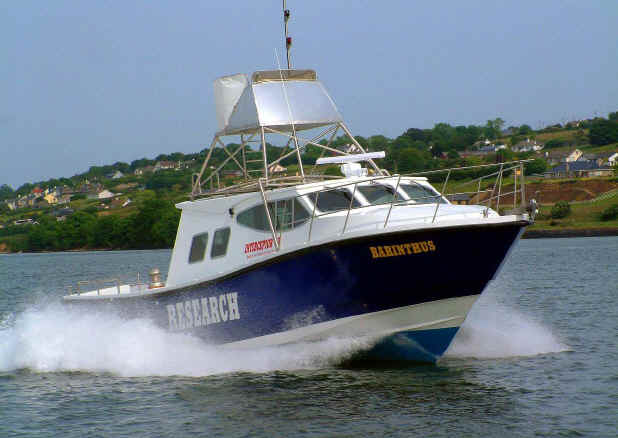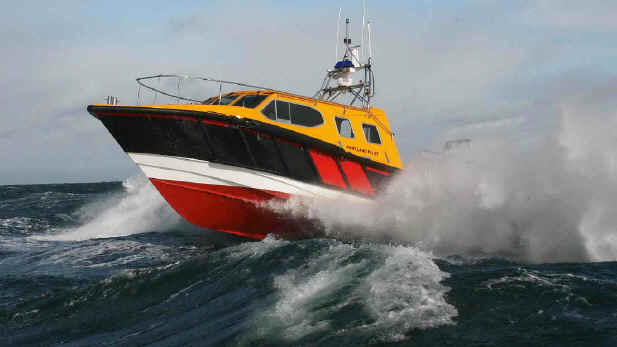 Below, her main accommodation area is very comfortable furnished providing seating for 10 passengers and extended service capabilities.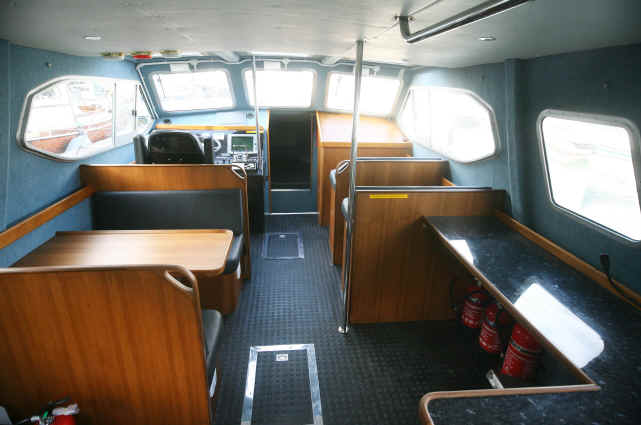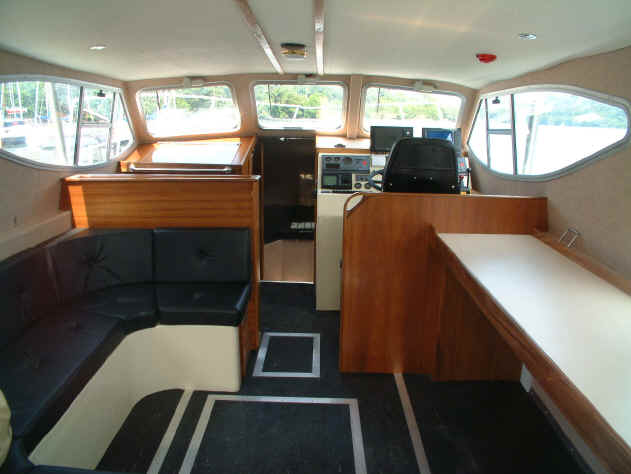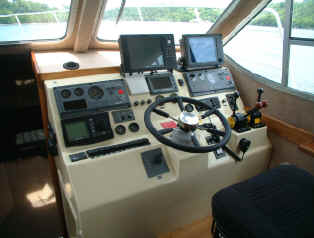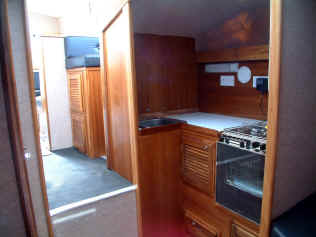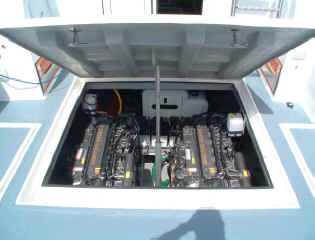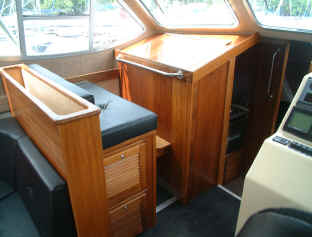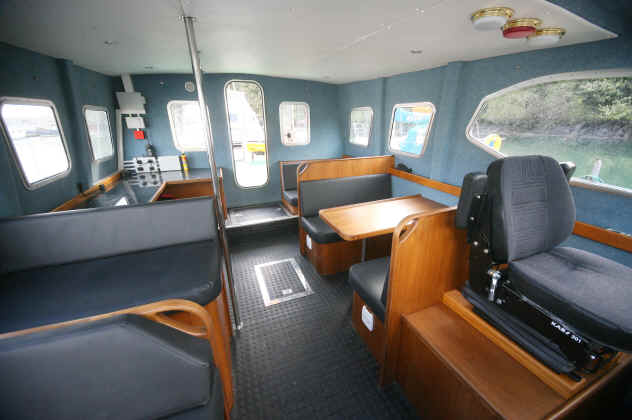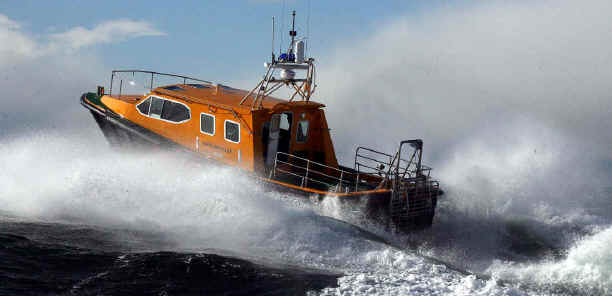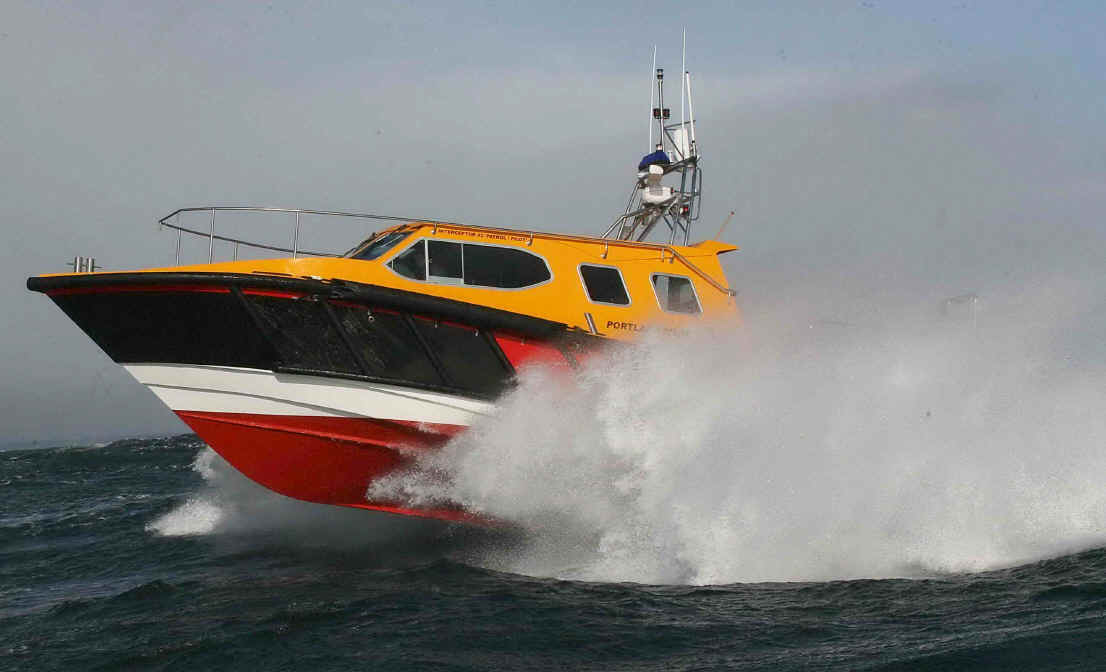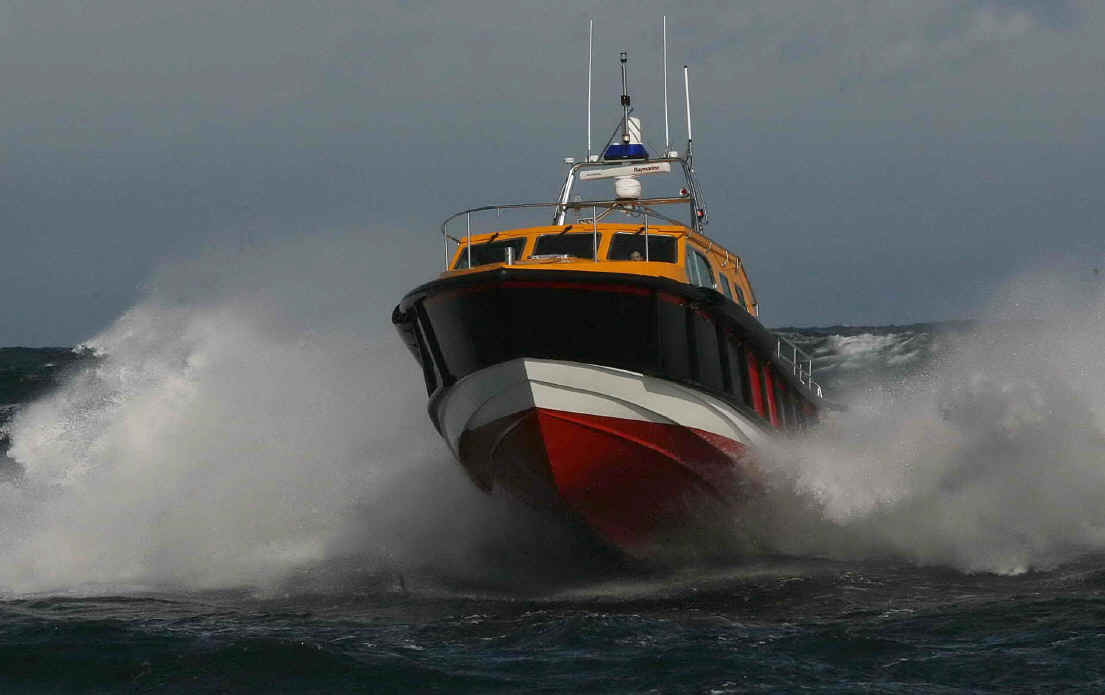 She has a large aft cockpit providing a safe working environment.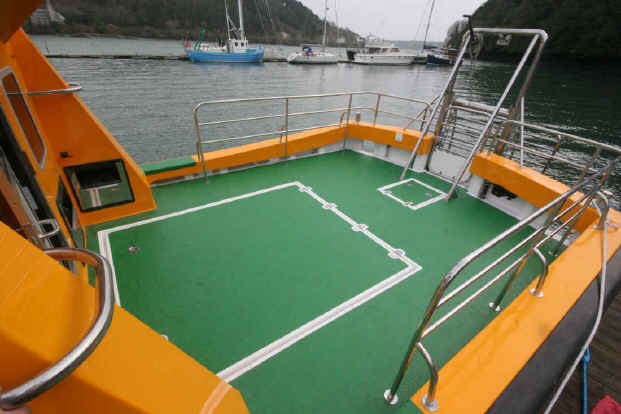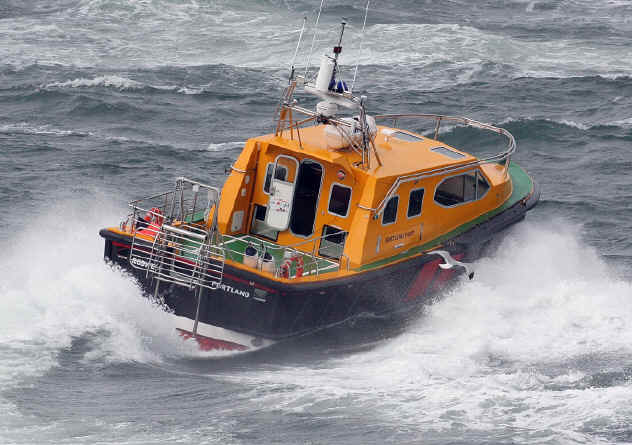 Over the years we have captured many exceptional photographs and videos of our vessels operating in extreme conditions, check them out here- GALLERY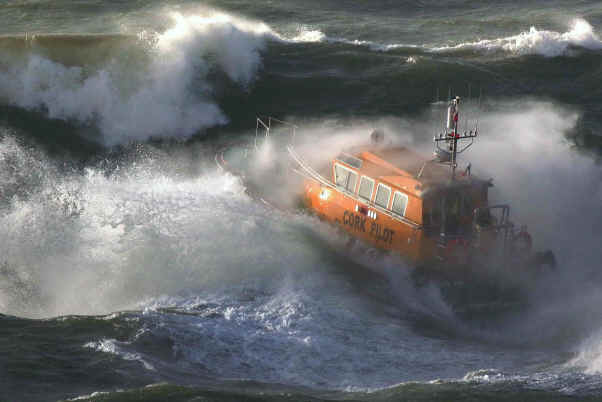 Safehaven Marine, Ashgrove, Cobh, Co Cork, Ireland
Phone 00353 86 8054582
Email- info@safehavenmarine.com safehavenmarine@eircom.net

WHEN YOU DEMAND STRENGTH & SEA KEEPING

All our vessels are build to the highest standards of strength & engineering and are renowned world wide for their exceptional sea keeping abilities.

For the best, most extreme, rough weather demonstration videos of our boats, see our amazing selection on you tube.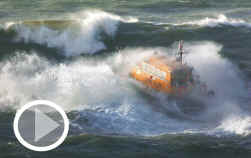 BEST ROUGH WEATHER ACTION PHOTOS
We don't just claim our boats have the best sea keeping abilities, here's the proof