'PATHFINDER' The second of VT Critical services new Interceptor 55 pilot / patrol vessel for the Port of Southampton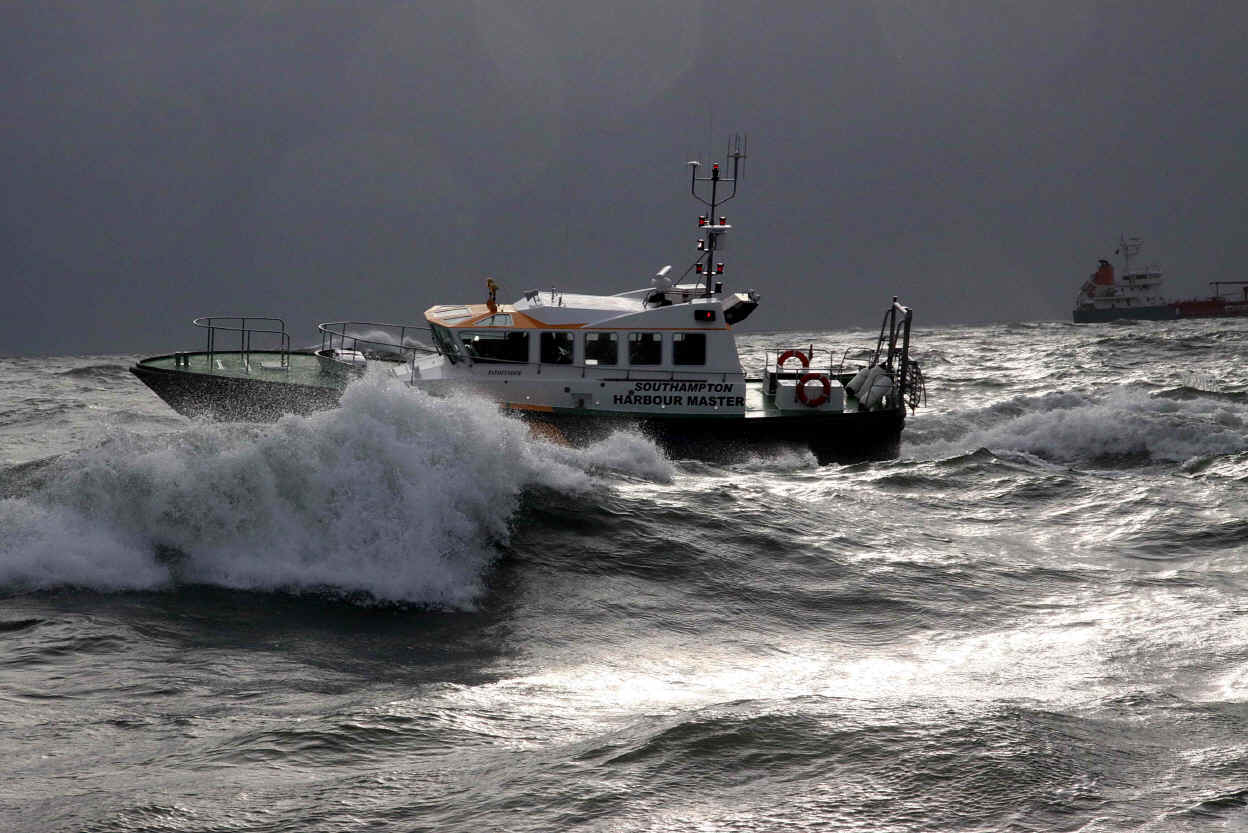 PATHFINDER IN STORM FORE 10 AND 8M SEAS, See photos and video here.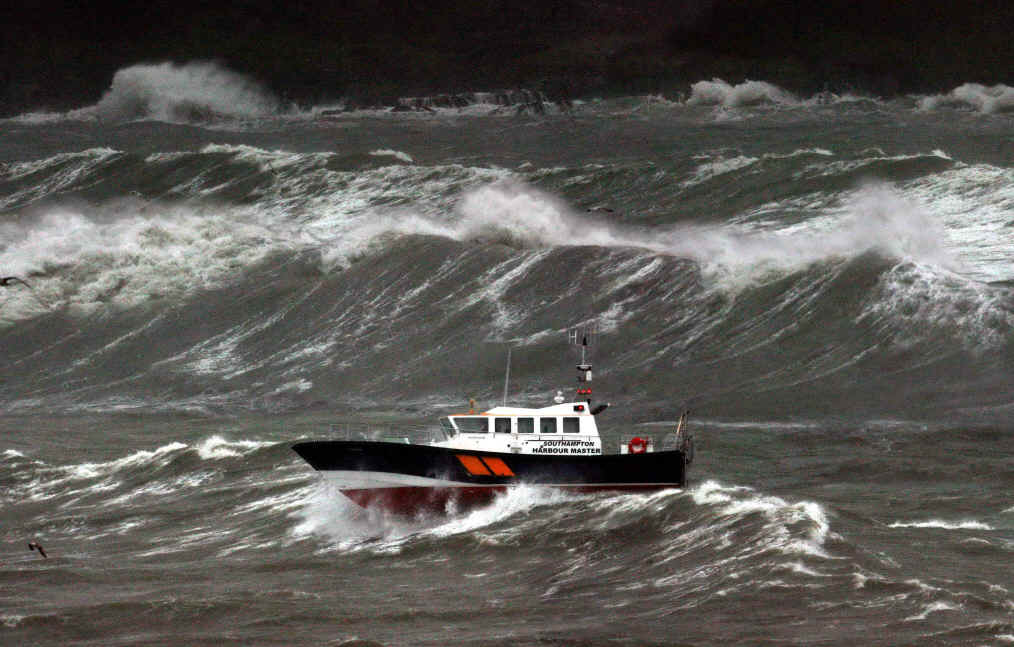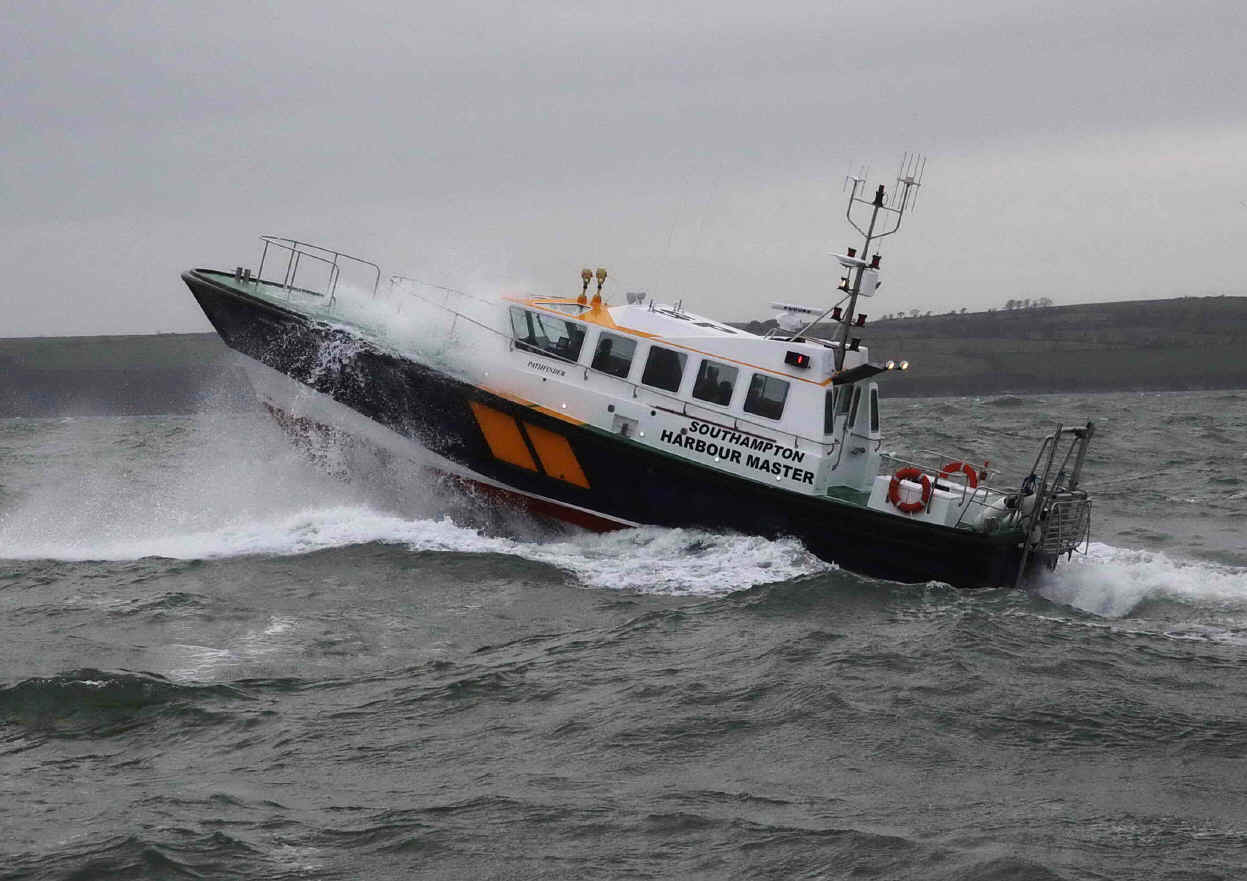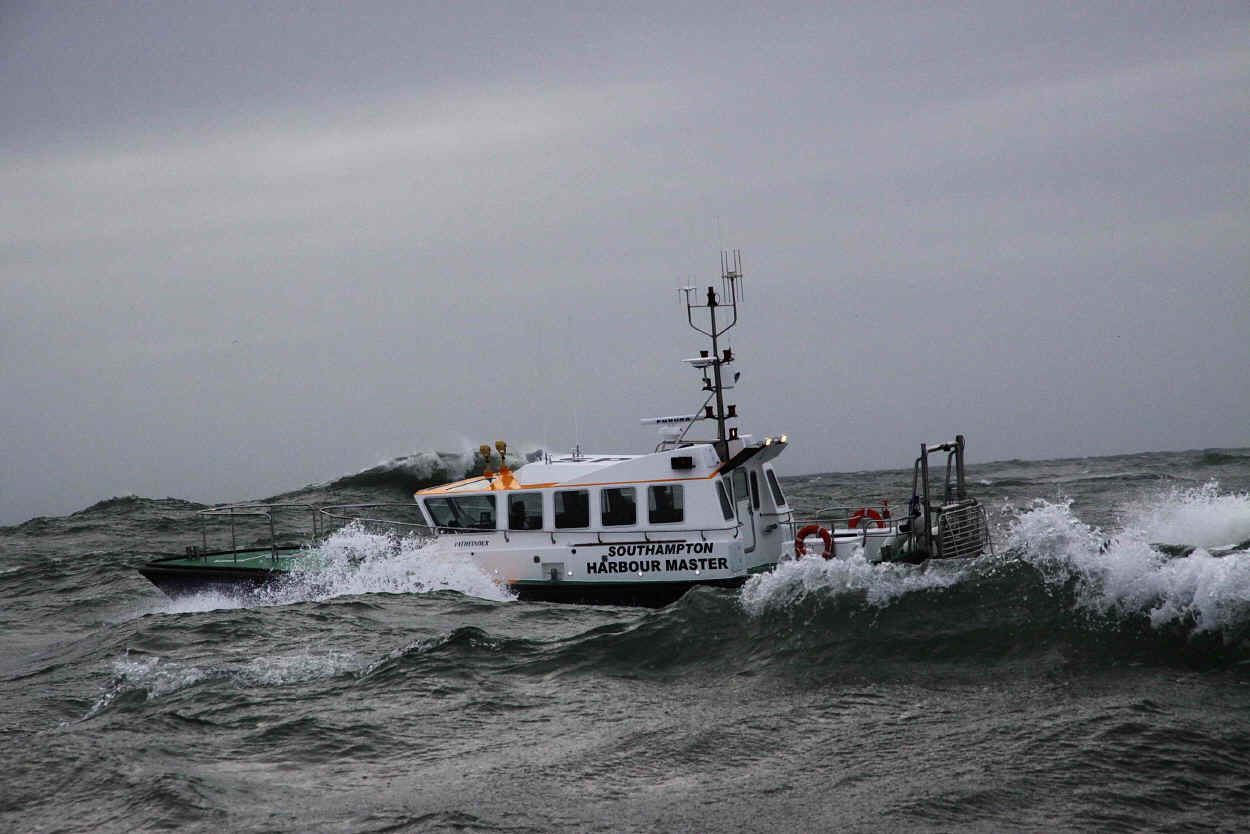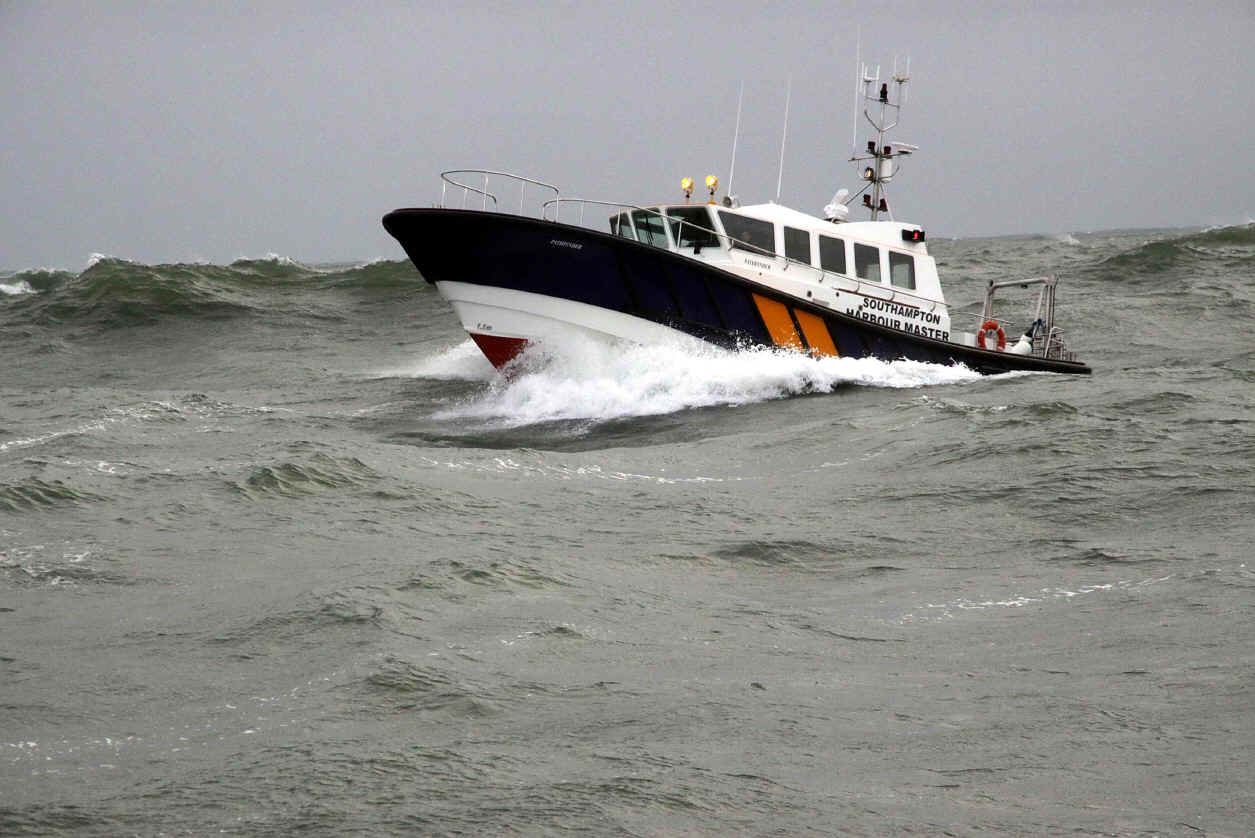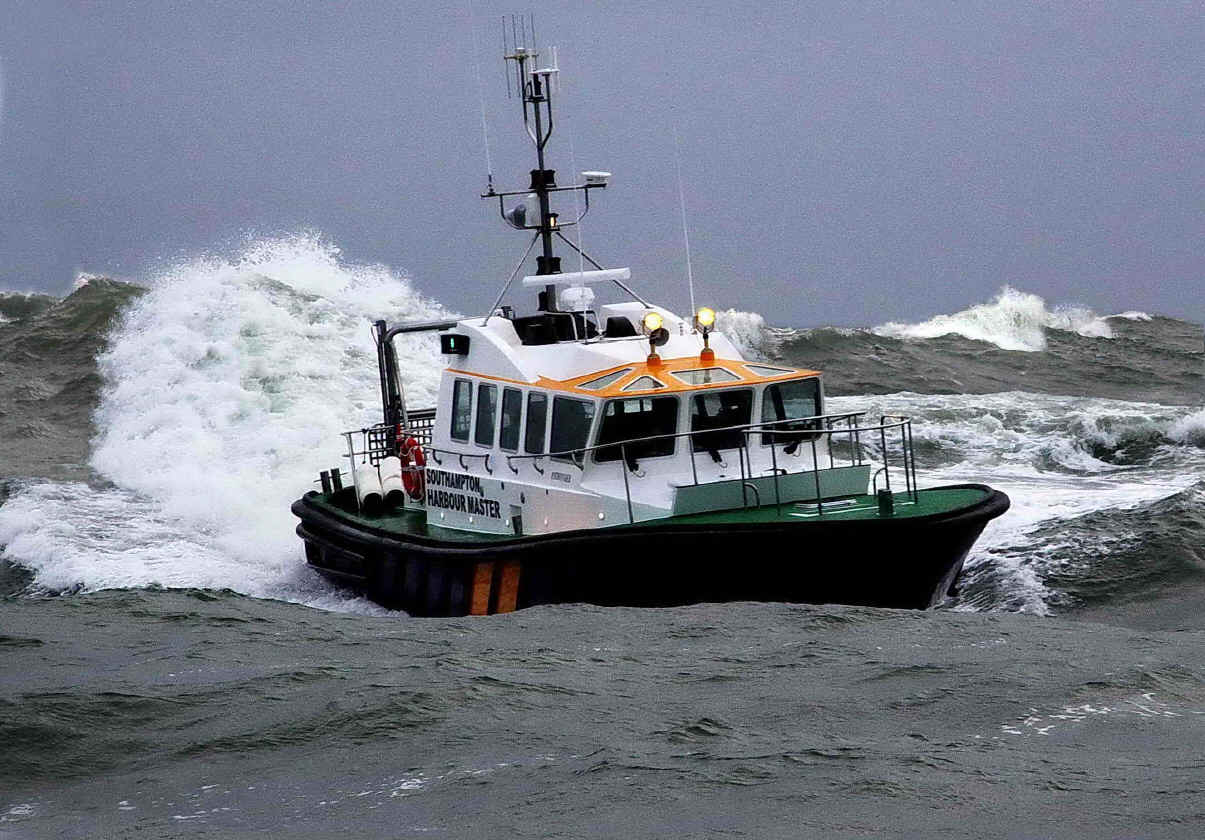 'PATHFINDER' Enters service alongside 'Spitfire' in the Port of Southampton.

Pathfinder is now in service alongside her sister ship Spitfire operating as pilot / patrol duties in Southampton's waters. Her crew are very happy with her and we have received a couple of nice e mails from her crew;

Hi Frank

I have used Pathfinder now for 8 watches and she is a fantastic boat all round, the changes you have made are spot on and she is a very well balance boat, a credit to you and your team. I am gutted that I am on leave now for 2 weeks as I miss driving the launch so much !!

Thank you Frank and we will all do our best to promote our boat which we are all so proud off !! Hope to see you at the work boat Show and have a chat ! If you don't mind keeping us updated with the 48 !

Regards

Gary

Frank

Thought You'd appreciate some constructive Feedback on Pathfinder!

These are my views/opinions but I believe the other 9 users are of the same mind.

We are operating in 'sheltered waters'( none of your 8m seas here thank goodness!)

Though conditions in the Western Solent can produce very short and steep waves. We also patrol port areas in movement restricted areas.

The alteration of weight distribution has made a big difference to trim .We hardly use the Trim tabs except in messy head sea stuff, when it makes movement 'less lively', compared to the FRCV's its sooo much more benign.

We are all very appreciative of the fact that you listened to how we would like the Pathfiders helm position/instruments/switches and to my mind it really is spot on. Thanks. An inch plinth under the throttle control would prevent the helm operator having to lean forward to adjust controls but it is a minor niggle.

'Quick shift' is the only way to go! I really hadn't realized how darn useful it would be when operating in port confines. Just trickling ahead to Synching the engines when patrolling ships to great instant sprint response when needed. I agree that the noise levels ARE even lower than Spitfire which makes 12 hour watches so much less wearing.

The improved Galley area is a big improvement on Spitfire too, as is the improved internal lighting.

A couple of months back I took Spitfire out to the Nab pilot boarding area in 3m seas alongside a large tanker. She behaved very well and I think even the Nelson 48 crews were impressed.

So Pathfinder is a great boat that I actually enjoy maneuvering/operating. Well done!

Regards

John Hyland

Ps.. yeah and thanks for puttin' that music system in! It really does make a big difference.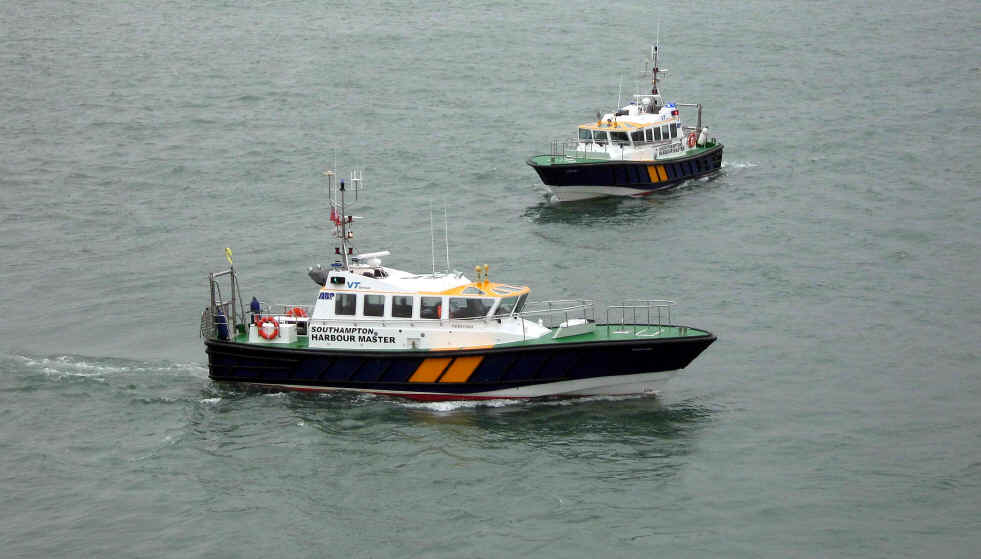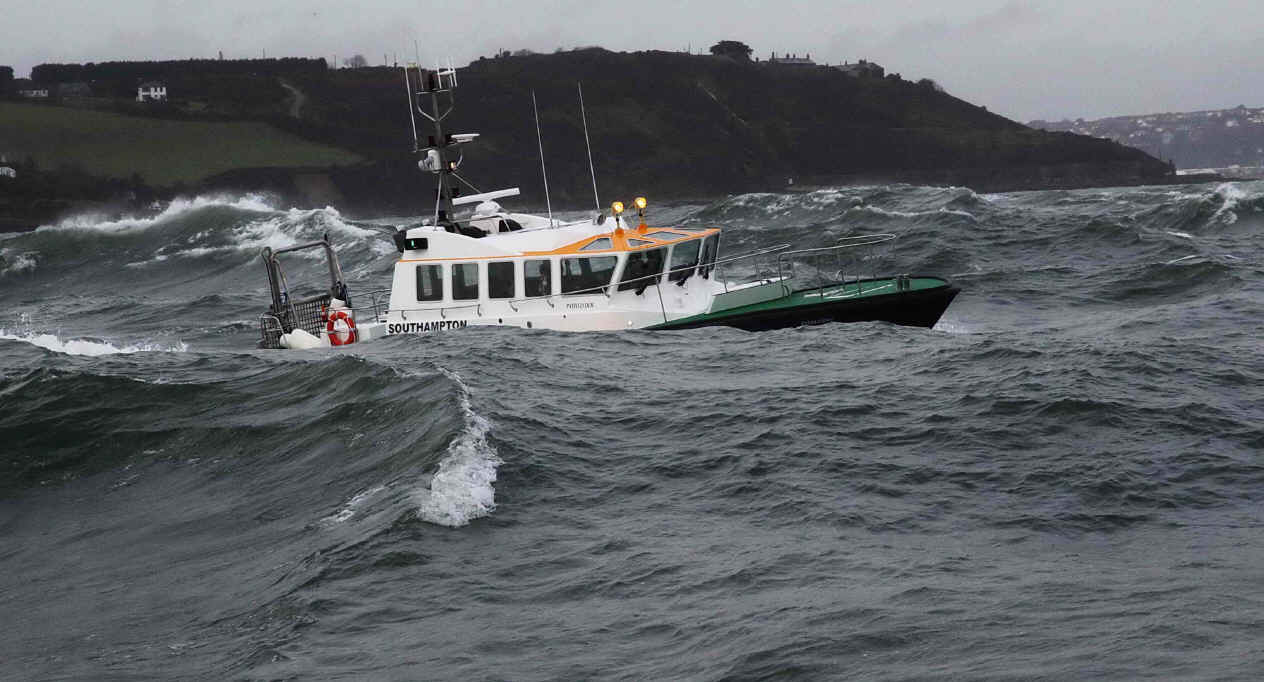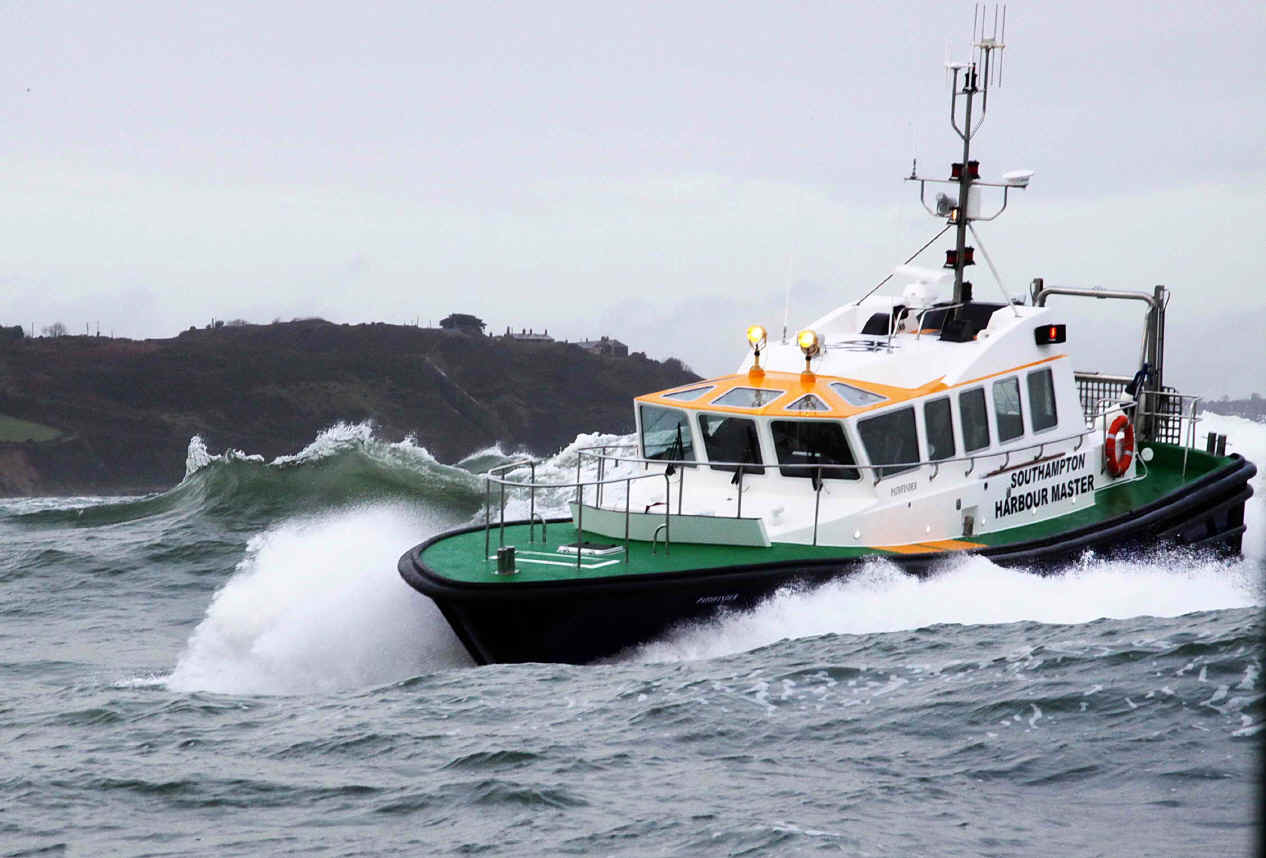 Below, some nice photos of Pathfinder during first rough weather sea trials, you can see a video of the trials here- SEE THE VIDEO