As part of research into the suitability of the Interceptor 42 in S.A.R capabilities testing of a 1:12 scale model of the Interceptor 42 Pilot was carried out. Test comprised operating the model in surf ,of a scale size in relation to the model of up to 60-70ft, as well as static tests to document her behavior in role over / capsize.
There is a video of this test that can be seen on this link- SEE THE VIDEO
Below are some photos of the tests.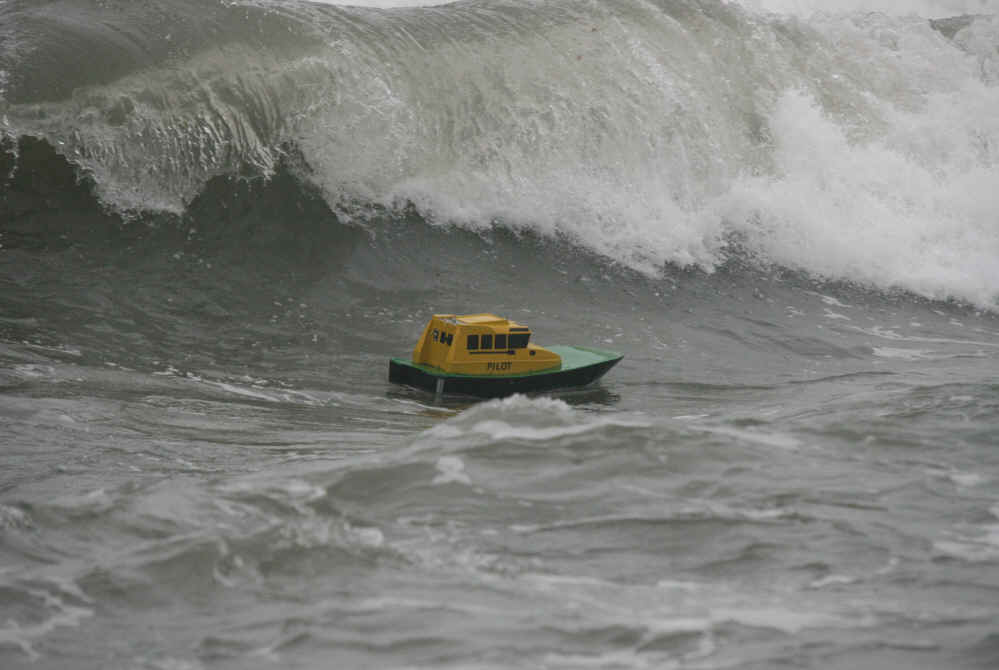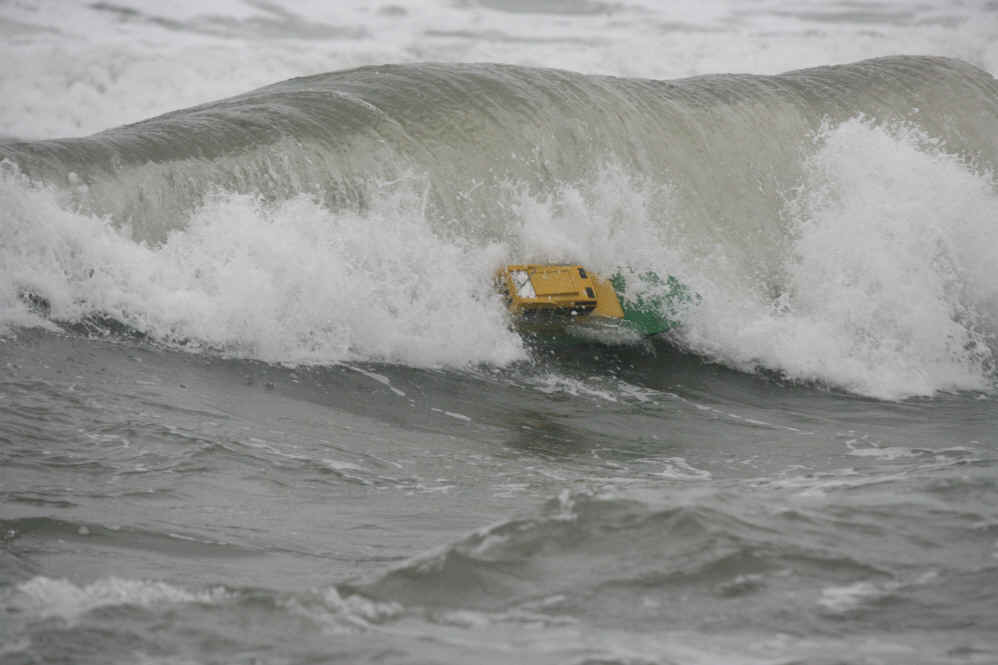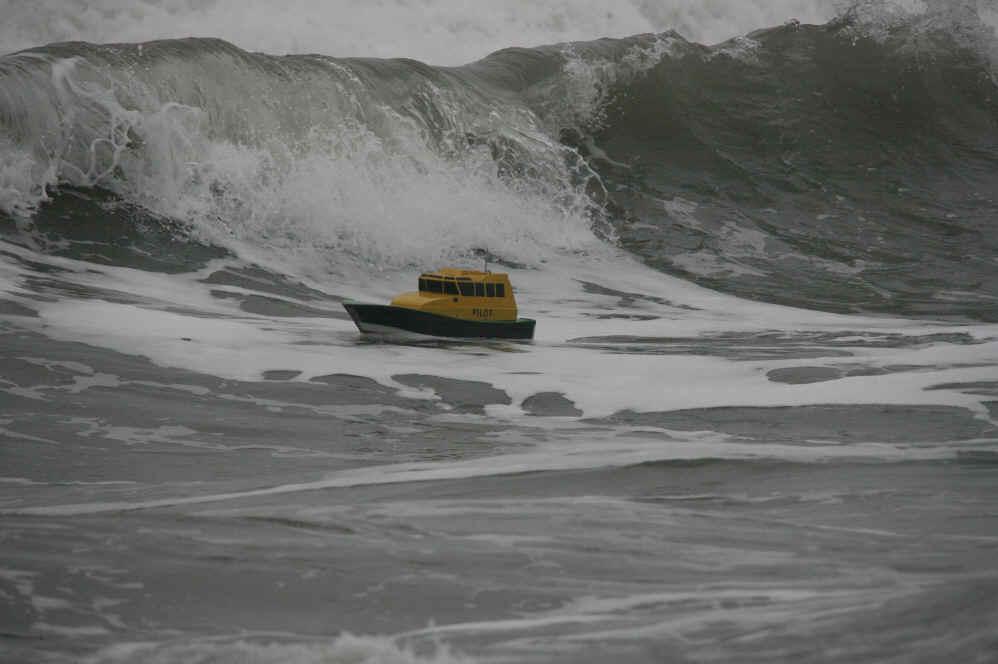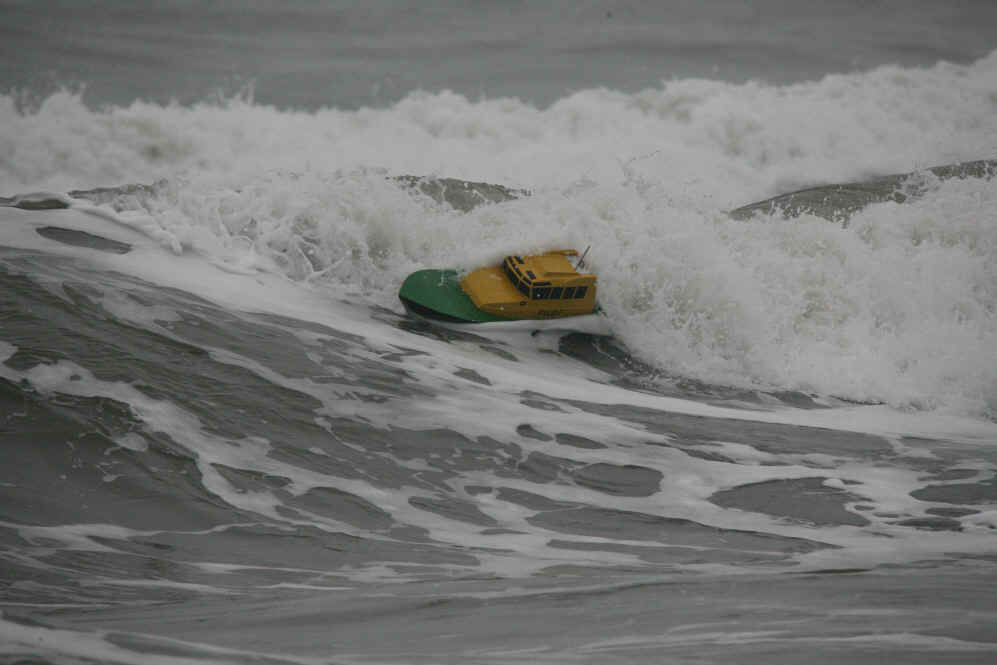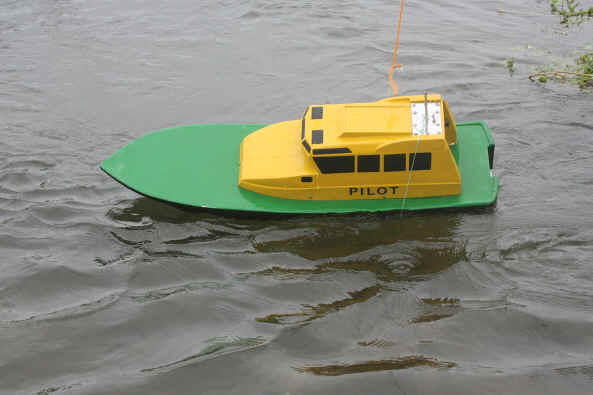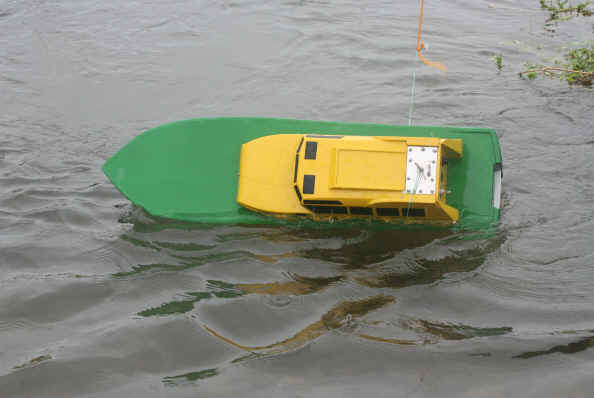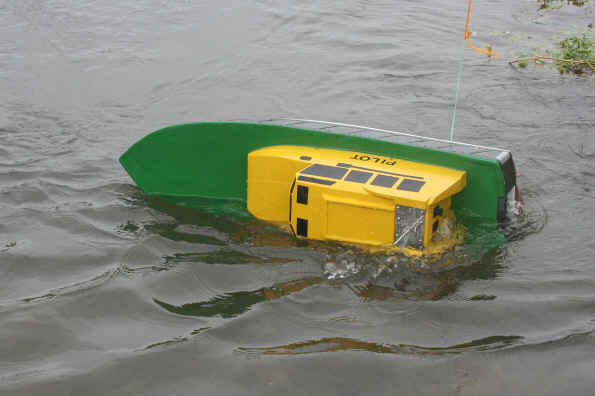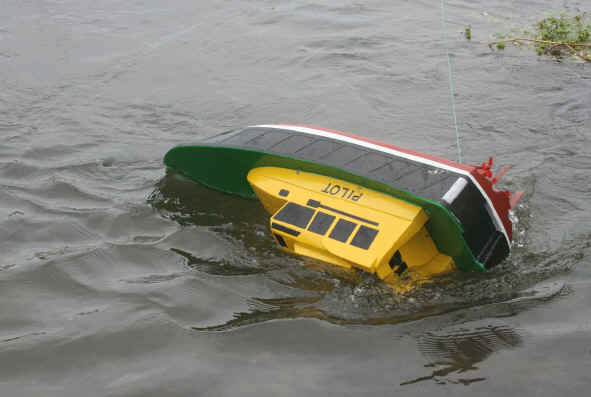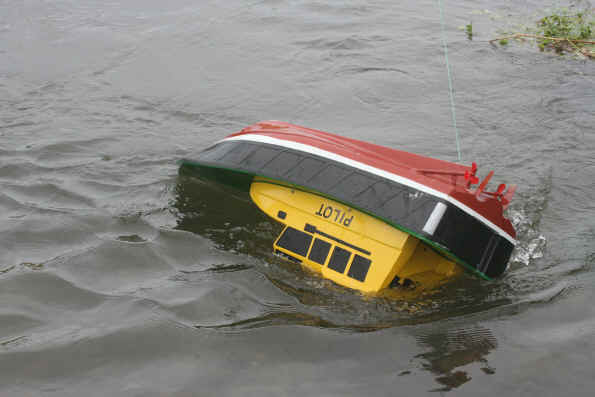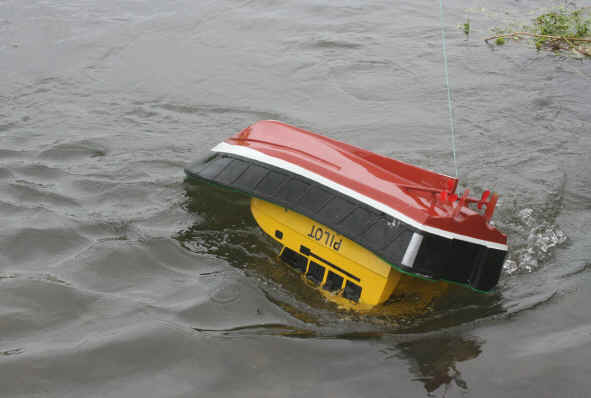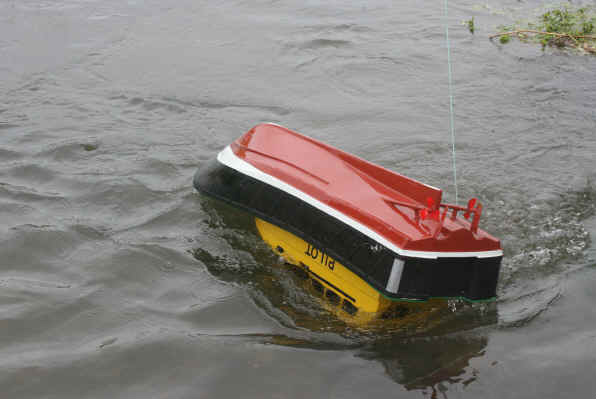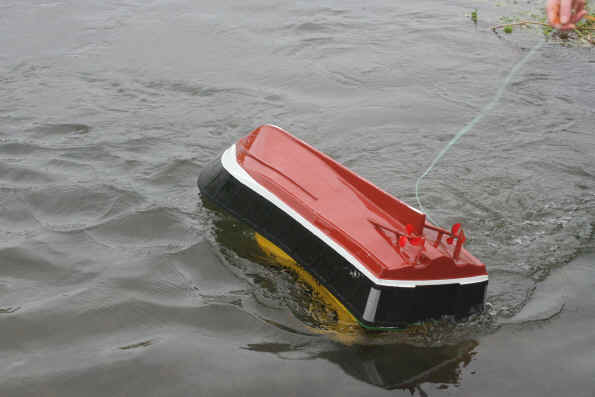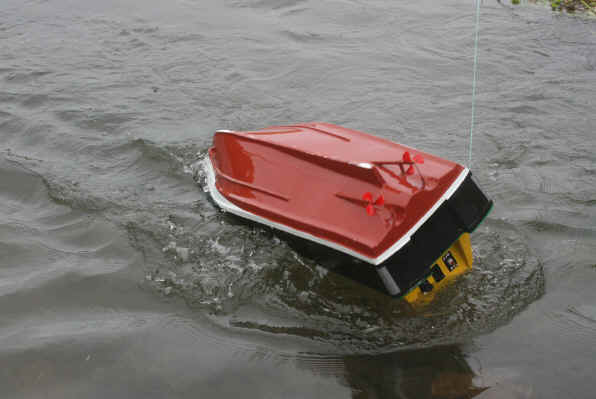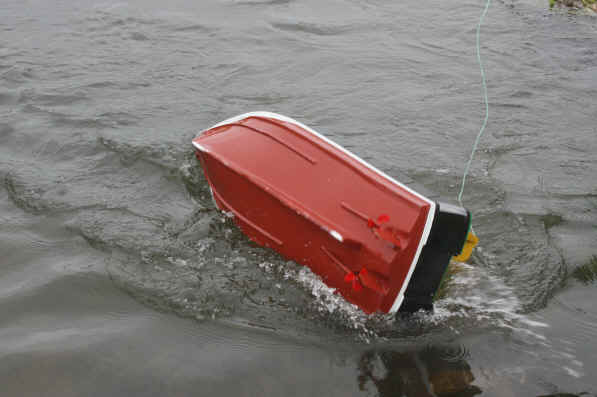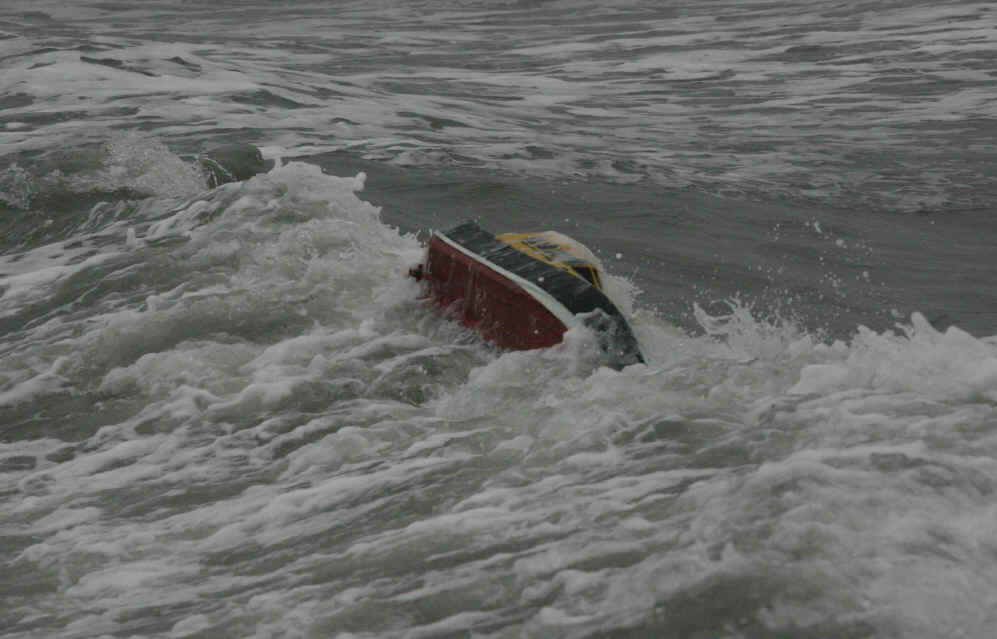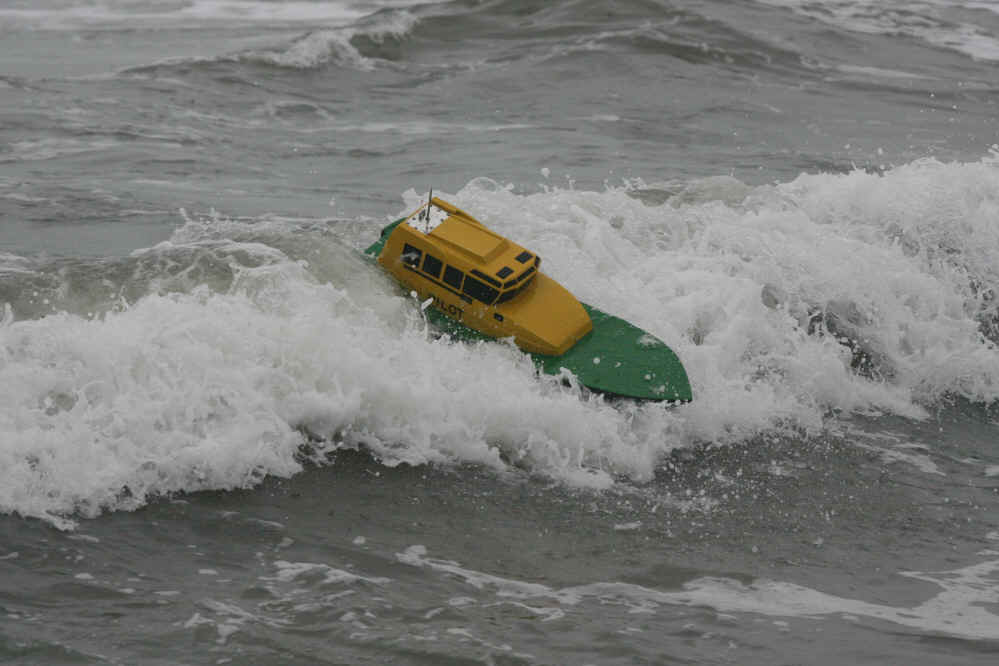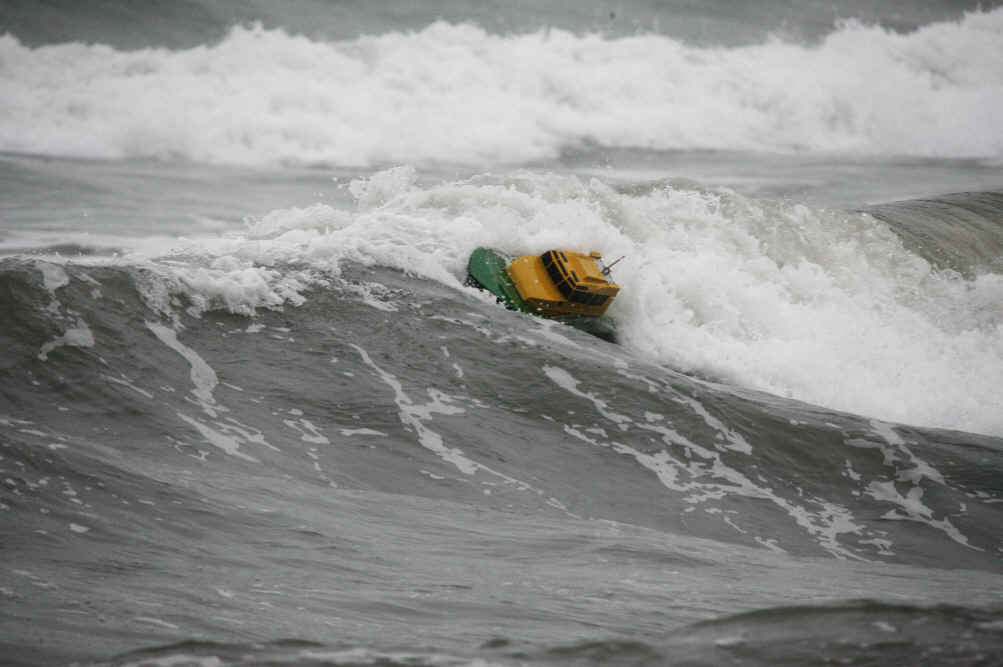 The model was built for us by Neil Howard Pritchard, who did an excellent job, she amazingly survived intact!
EXTREME MODELING V2
We tested a 1:12 scale model of our new Interceptor 55 for dynamic self righting in surf at Inch strand. The model was built by one of my guys, Paul Pochopien and was operated excellently by Paul Brewer, an experienced model plane flyer. Made for an interesting video, see it here- SEE THE VIDEO, CLICK HERE