MALTA's new pilot boat is launched.
The PORT OF VALLETTA in Malta have taken delivery of their new pilot boat. She has several modifications specific to their equipments, namely- modified stern railings and MOB recovery unit to facilitate the handling of ships mooring ropes. Propeller protection for the MOB system to protect a person in the water from injury. Air conditioning, a 12,000btu unit is installed powered by a 4kva generator. She is powered by Scania D12 450hp engines giving her an operational speed of 23kts. The Malta pilot syndicate visited Ireland in 2007 and tested the Cork pilot boat during a service to the Gramaldi line ferry during a particularly rough day. They spoke at length to the Cork pilots and discussed their specific requirements which centered around a vessel capable of operating in hot climates, in all weather conditions and in a multi-role capacity. The final spec was agreed in January and work commenced soon after with an on schedule launch in October. One of the most important aspects was the very hot weather she would experience in the Mediterranean with ambient temperatures of 40 degrees +, it was important that the engine room temperatures remained low to avoid power loss from her twin Scania D12 450hp engine. To this end she is fitted with a very large and powerful 550mm Axial fan which during sea trial produced a very low engine room temperature of only 23 degrees after a full hour of max speed sea trials. This exceed the engine manufacturers limits by a big margin and will ensure that engine room temperatures stay within acceptable limits even in hot climates. Secondly she is fitted with a 6,000btu air conditioning unit supplying cold air to both the main cabin and fore cabin. The air-conditioning unit is powered by a 240v supply provided by a 4kva generator, also supplying 240v through a ring circuit throughout the vessel.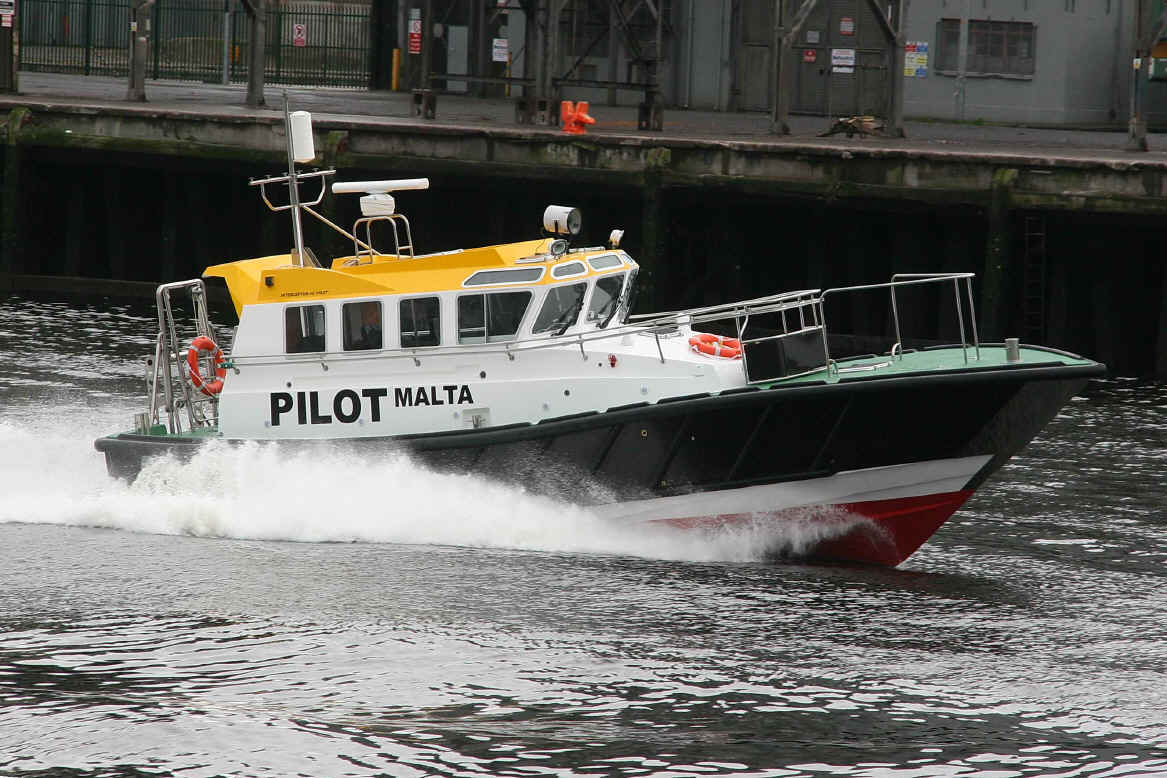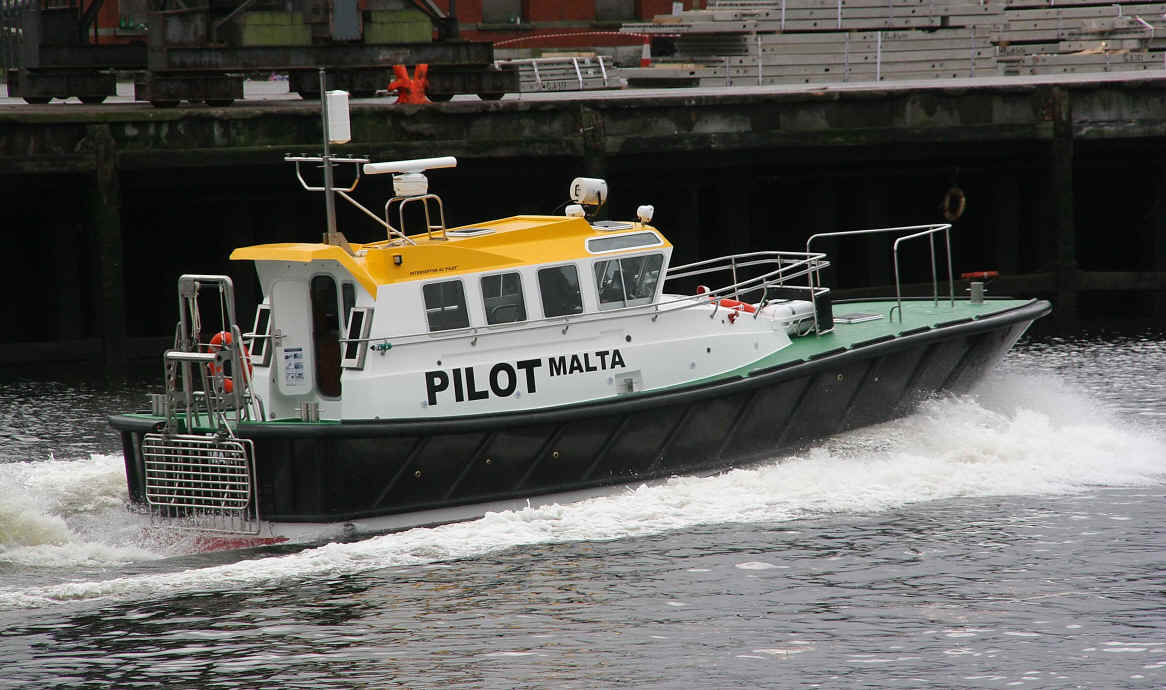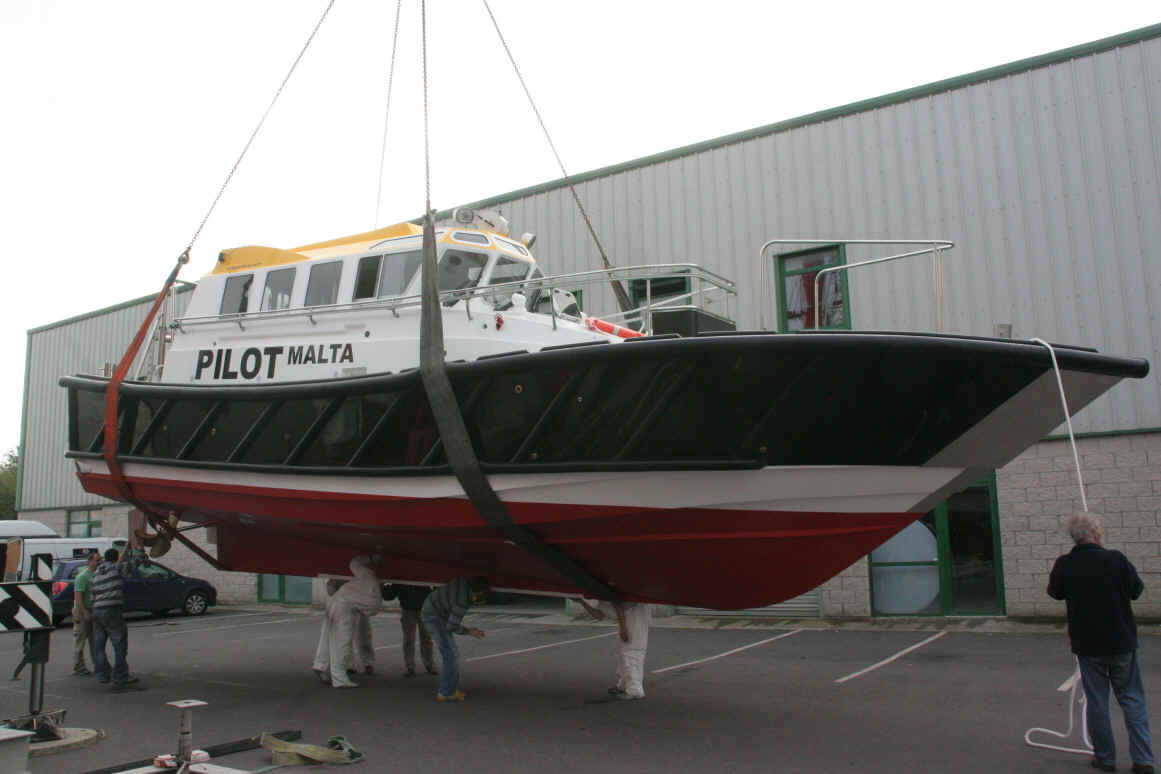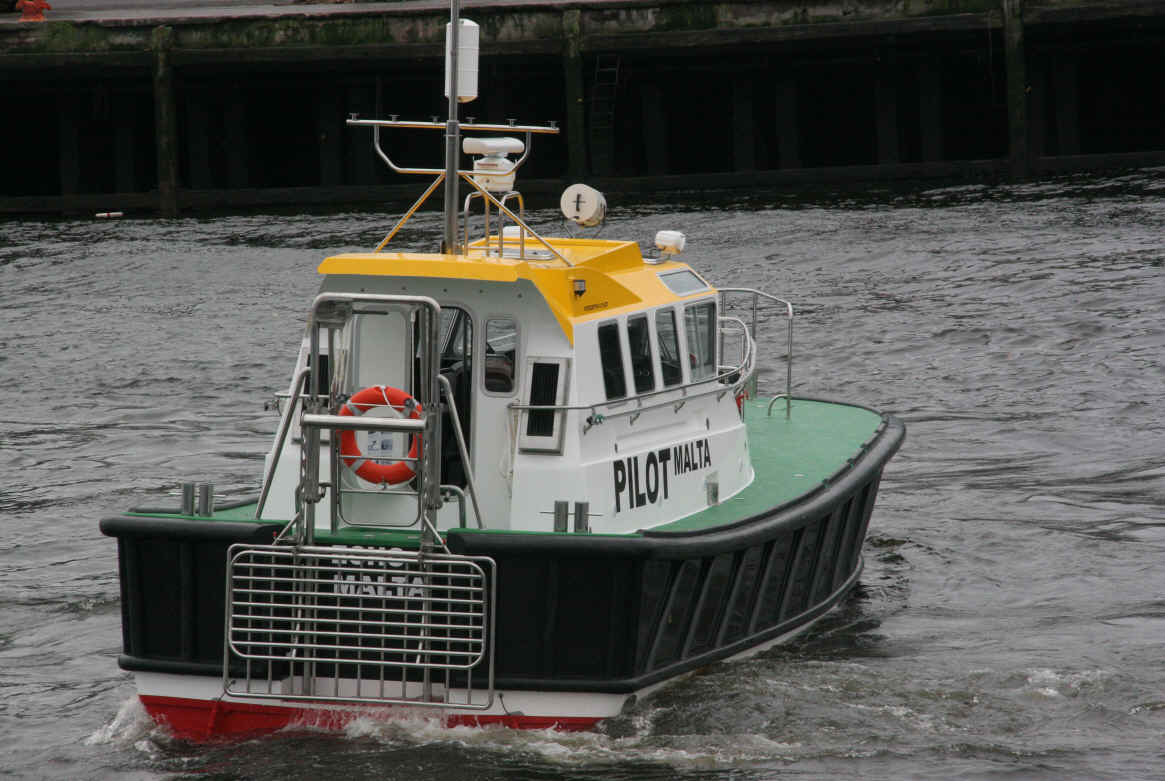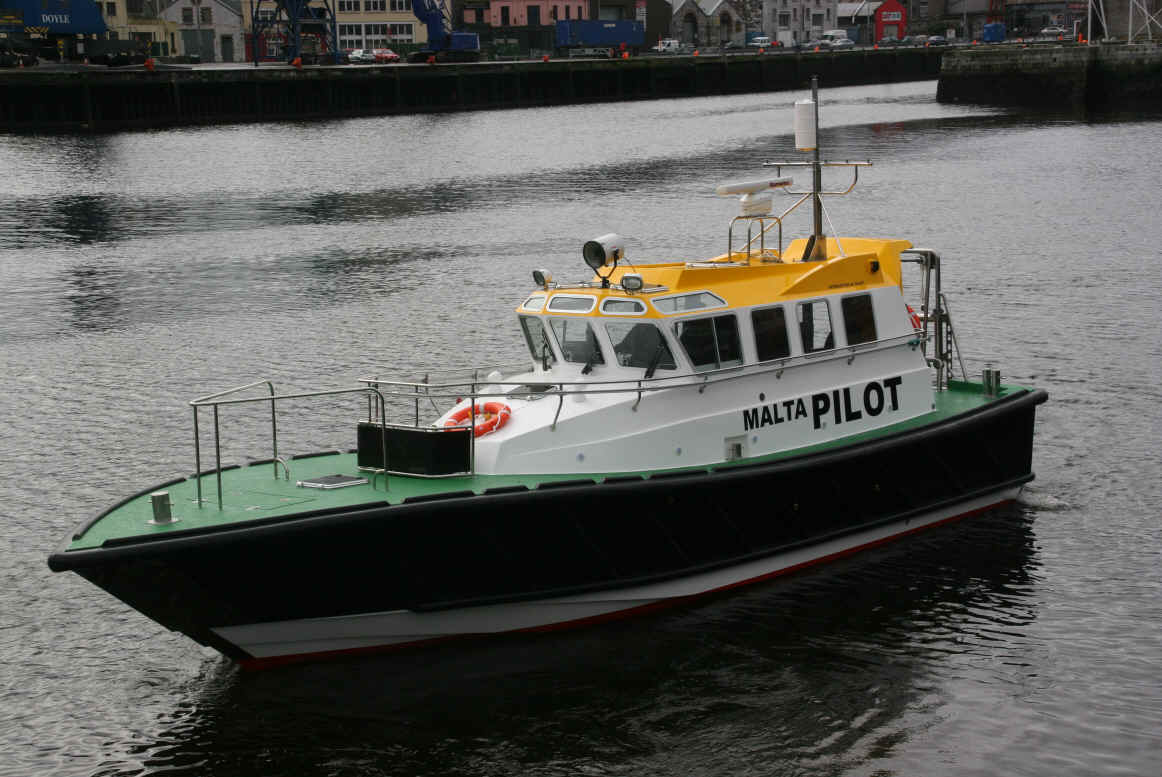 We took ECHO 1 the Malta pilot boat out for sea trials during a full force 9 storm with 50kts of wind, its was pretty nasty over the Harbour rock with heavily breaking seas. of course we took the opportunity to do one of our videos and took some great footage, See the Video here.
A few clips from the video, below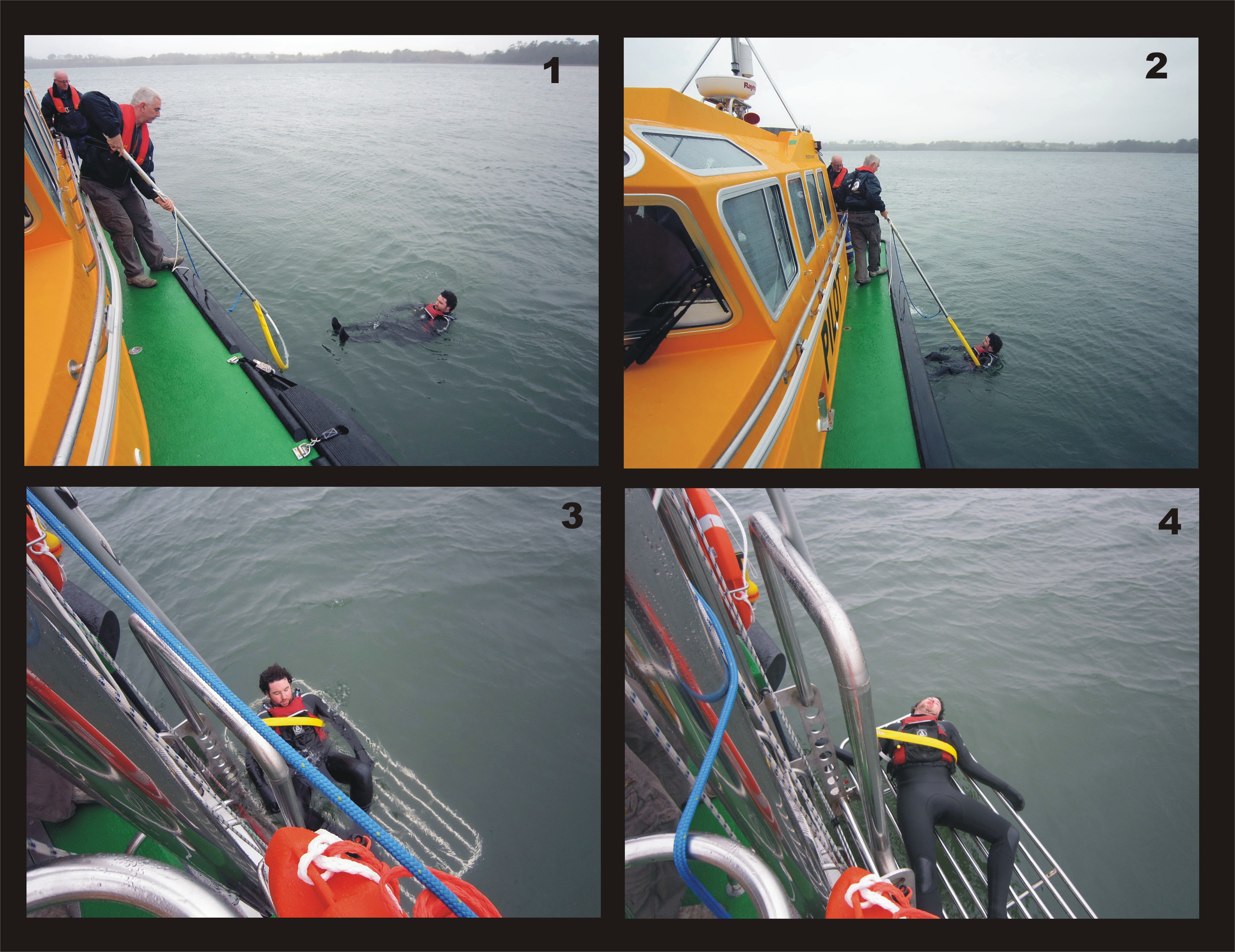 Below, Some photos Albert sent me of her operating in Malta, note the sunshine!