HIGH QUALITY FIT OUT
Below are a selection of photographs that depict the level of Interior fit out that can be provided by Safehaven Marine where it is required by the customer that a high level of luxury and specification be achieved.
Below, Wildcat 36 interior fit out.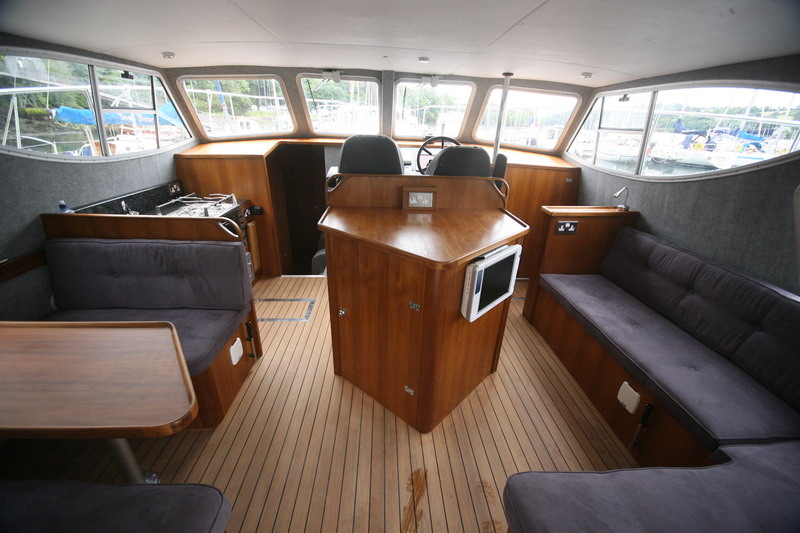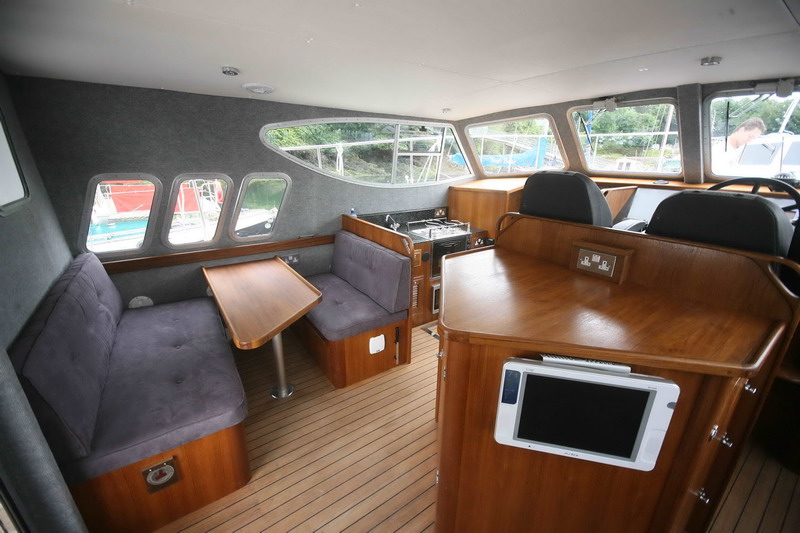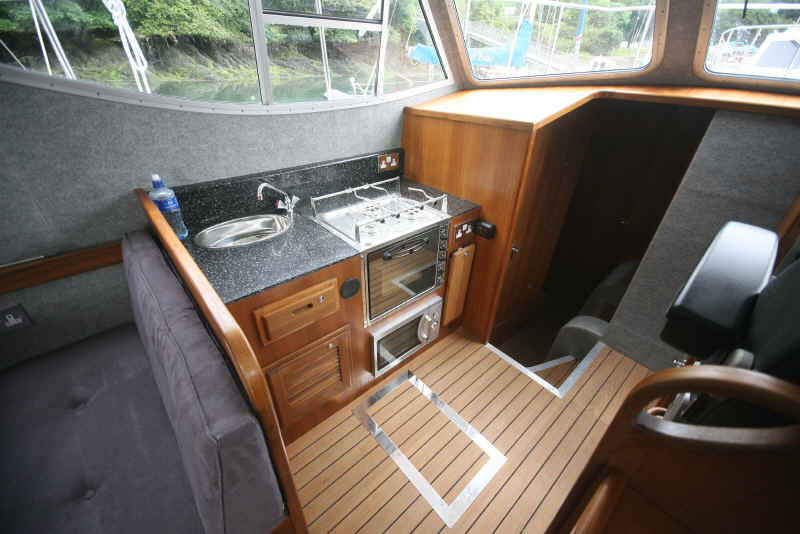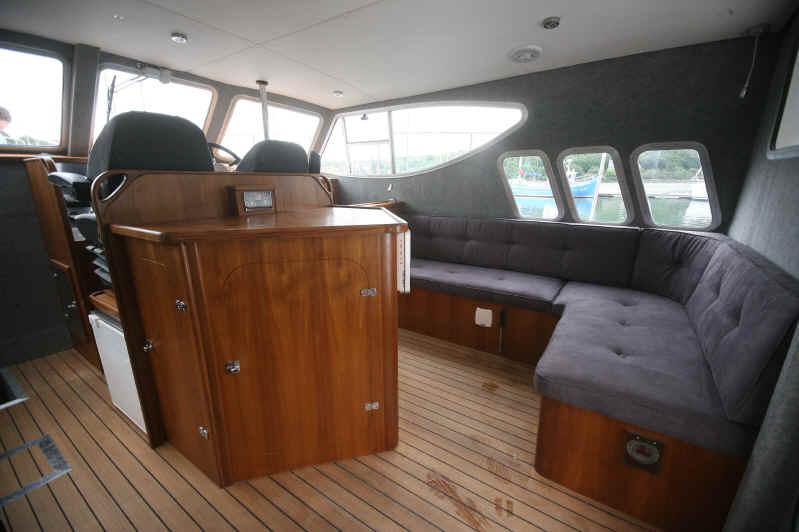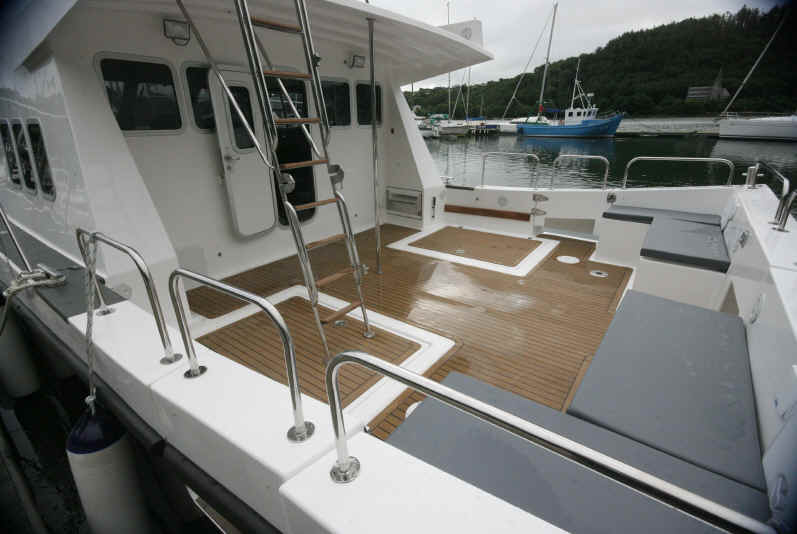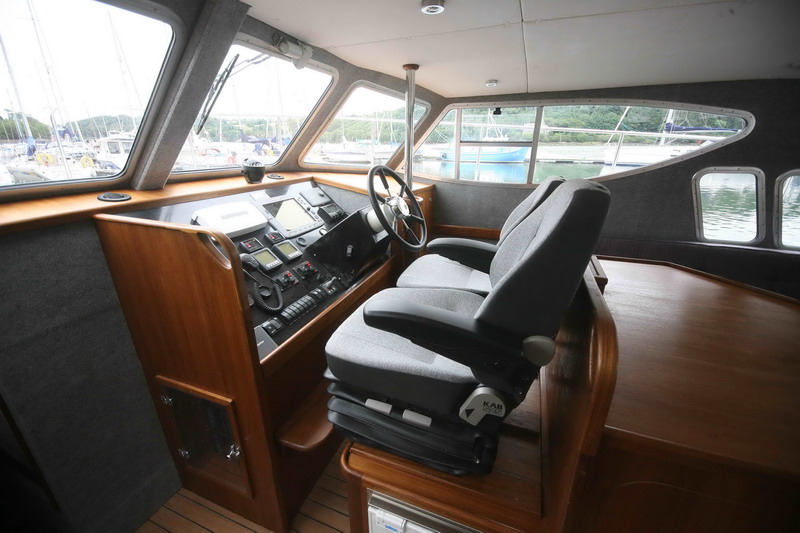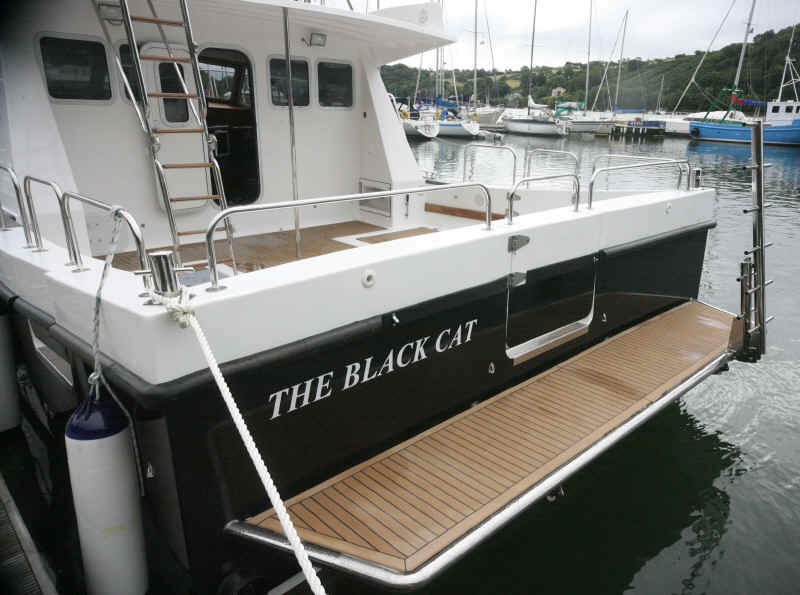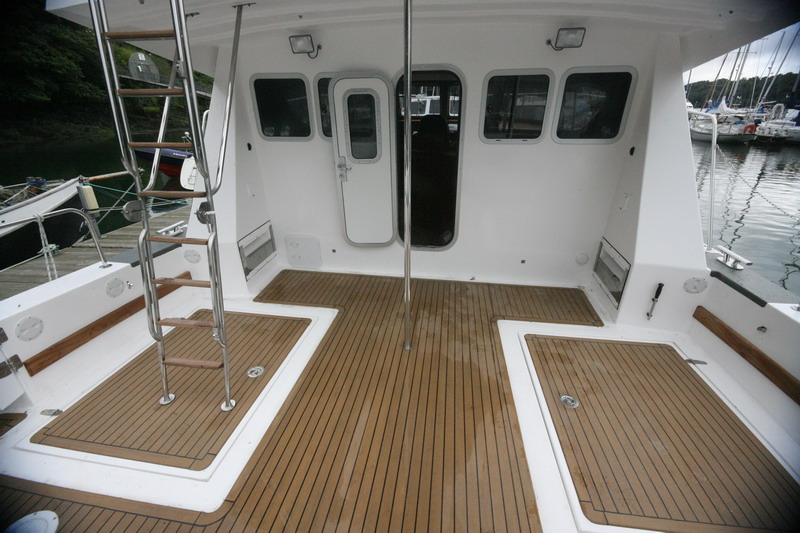 Below, WILDCAT 36 'High Velocity' interior trim and fit out.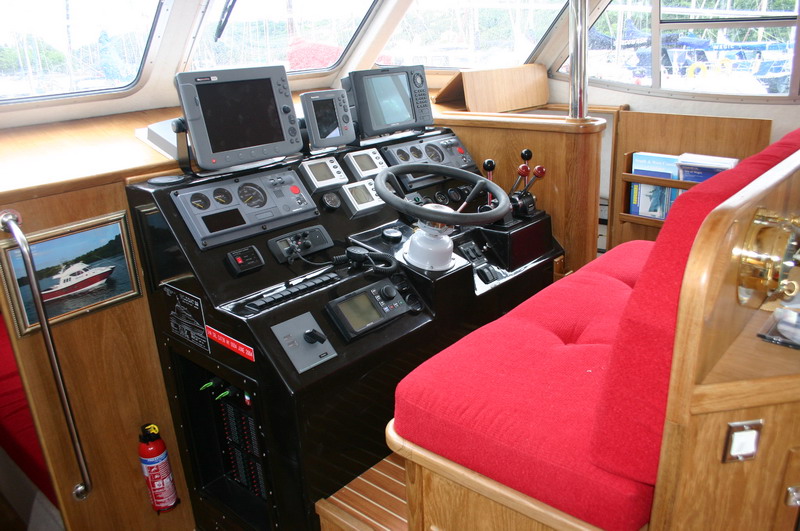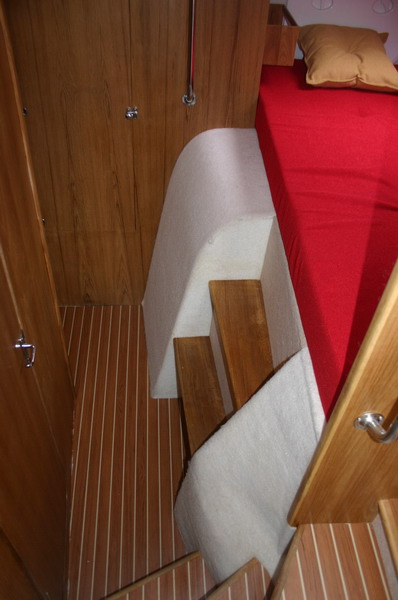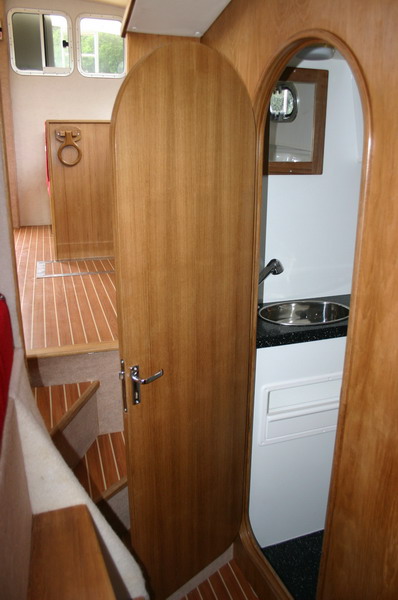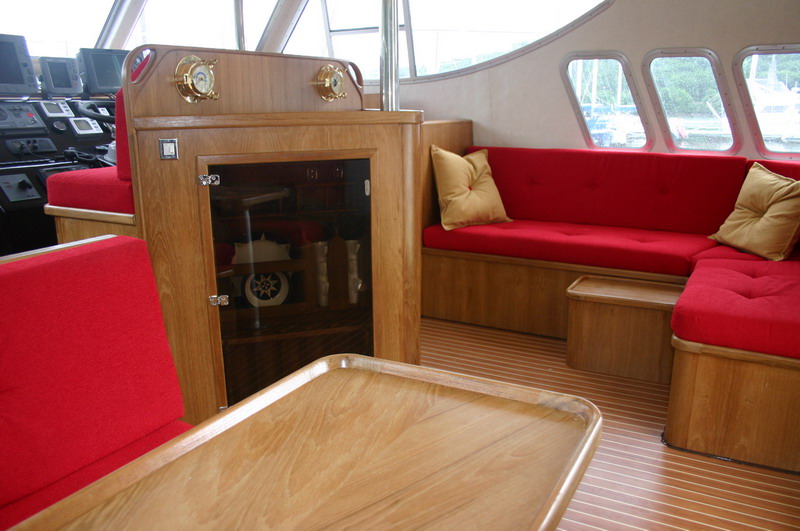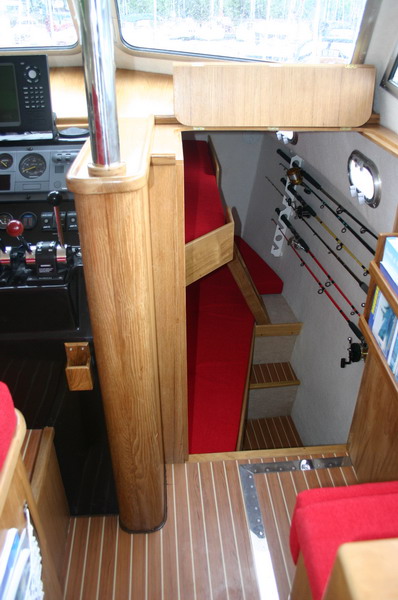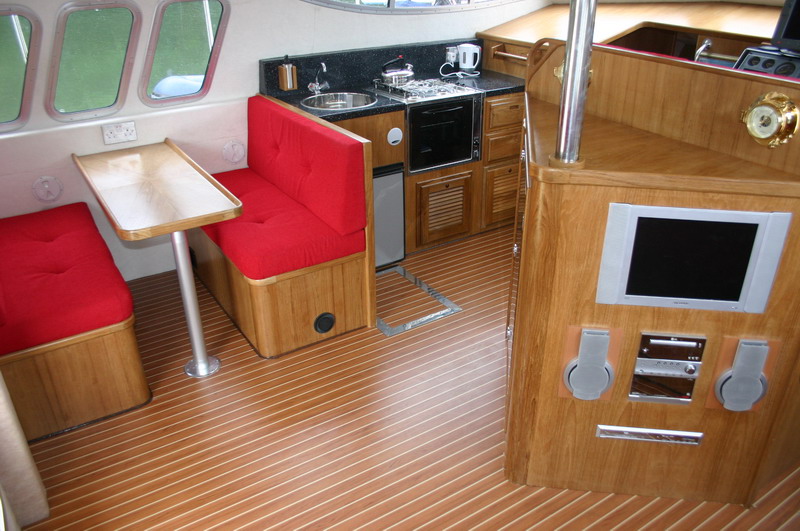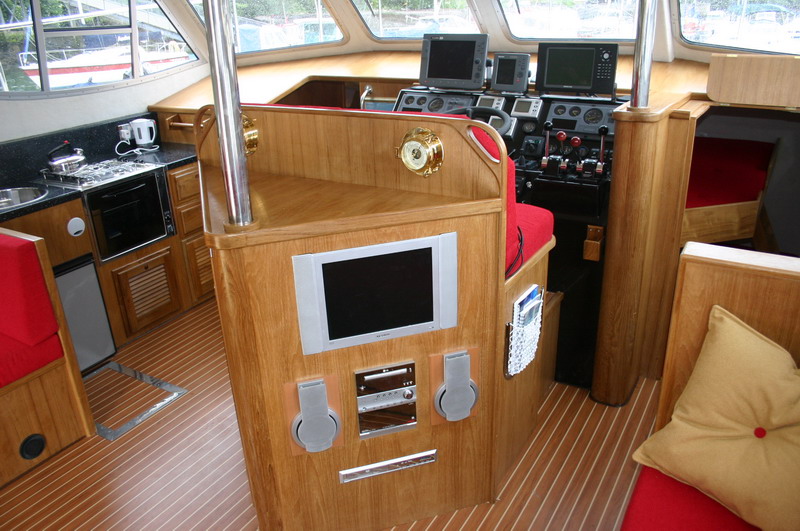 Below, Interior of the St Malo pilot boat and engineering standard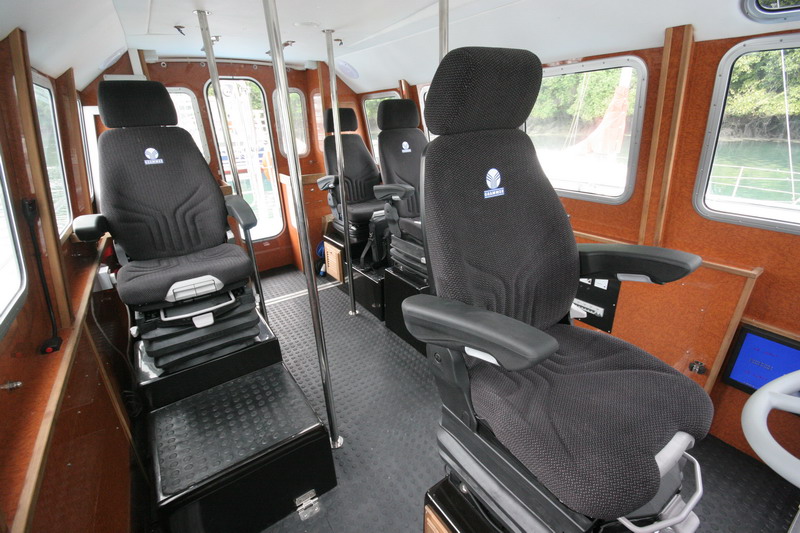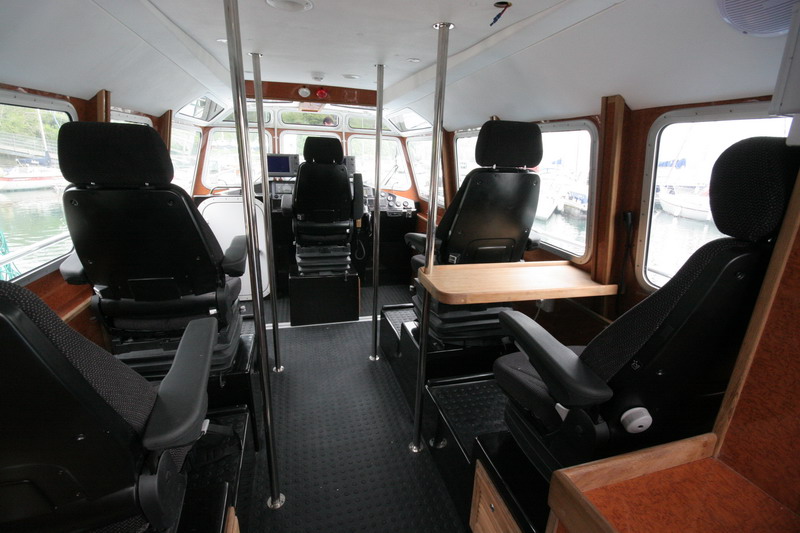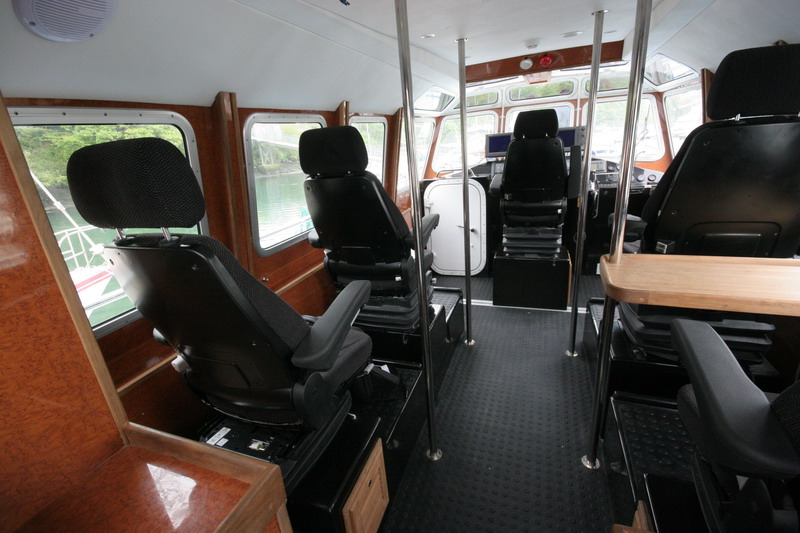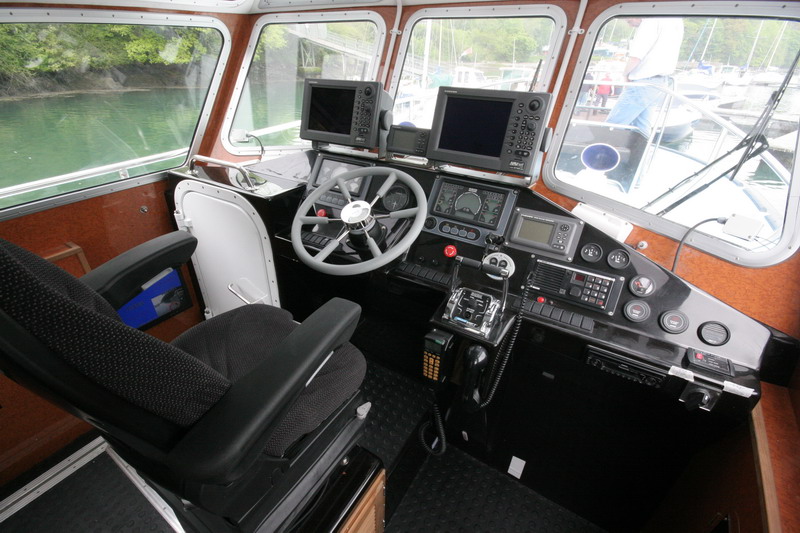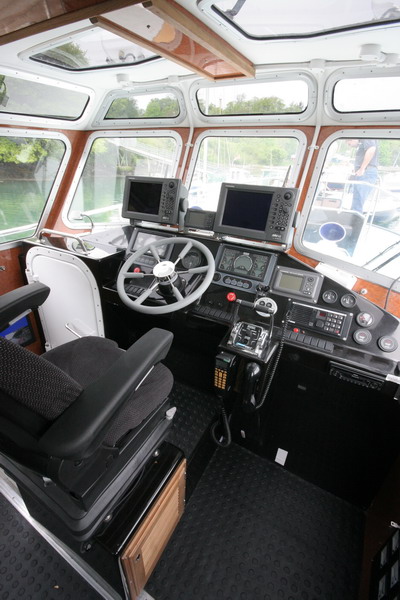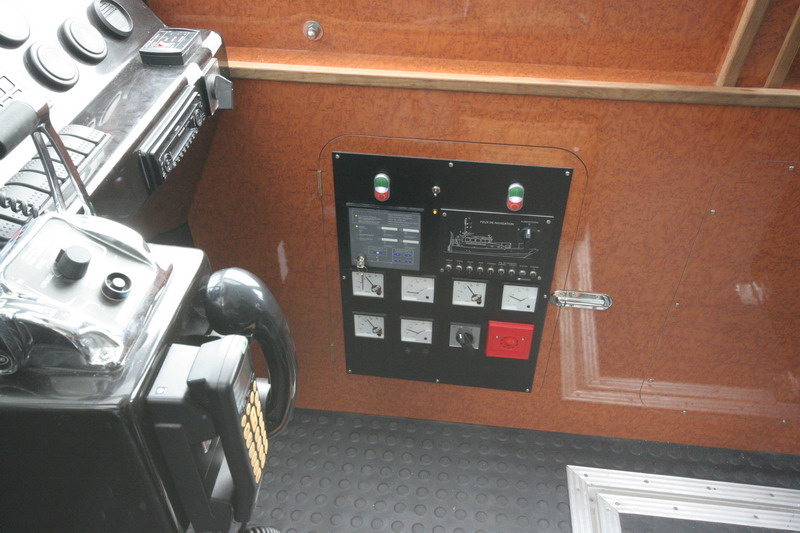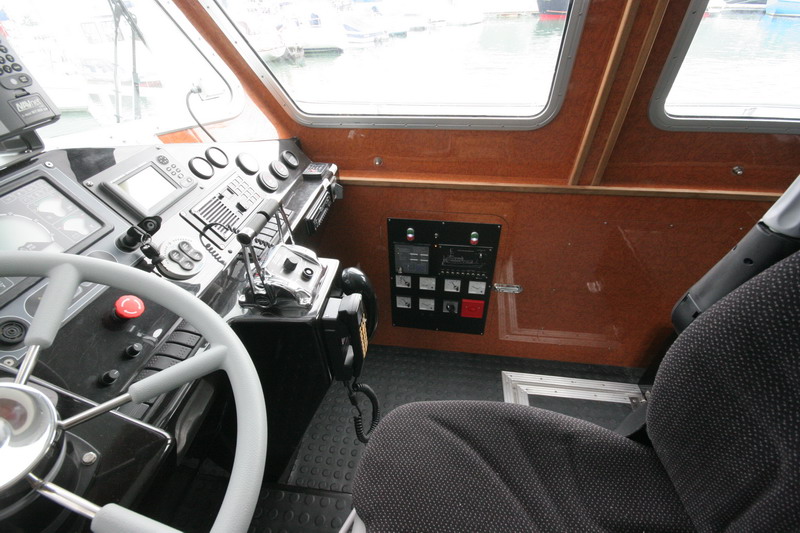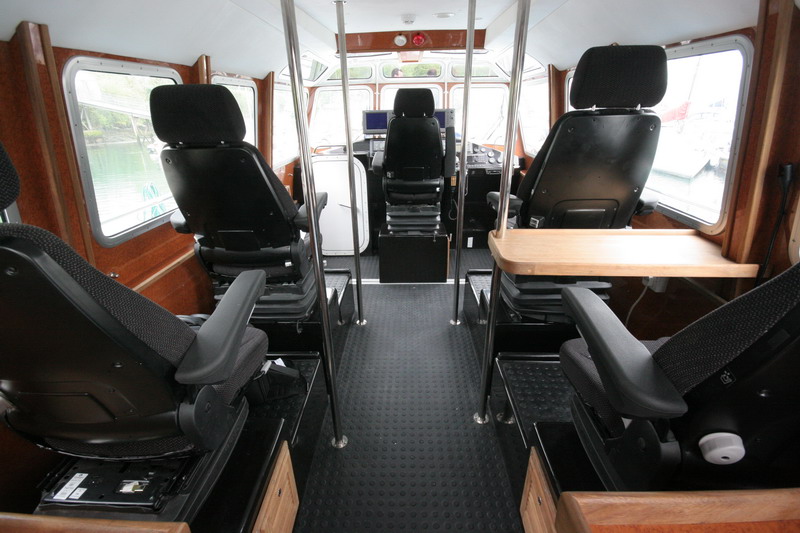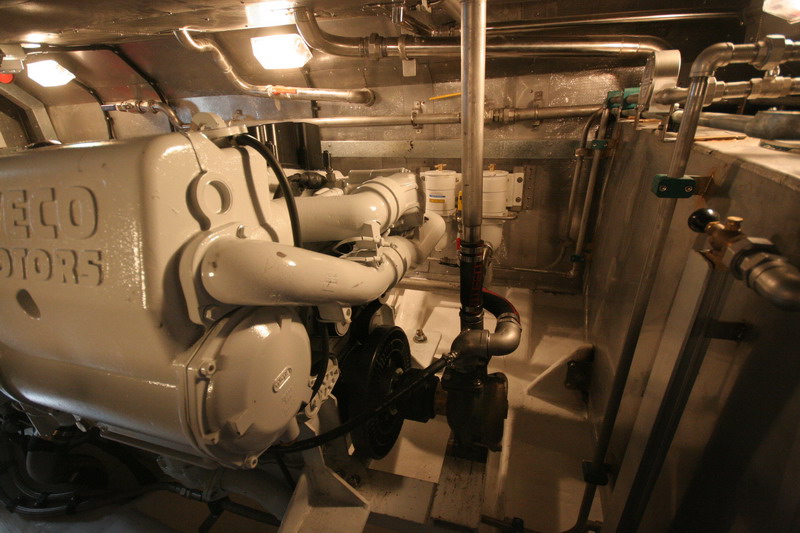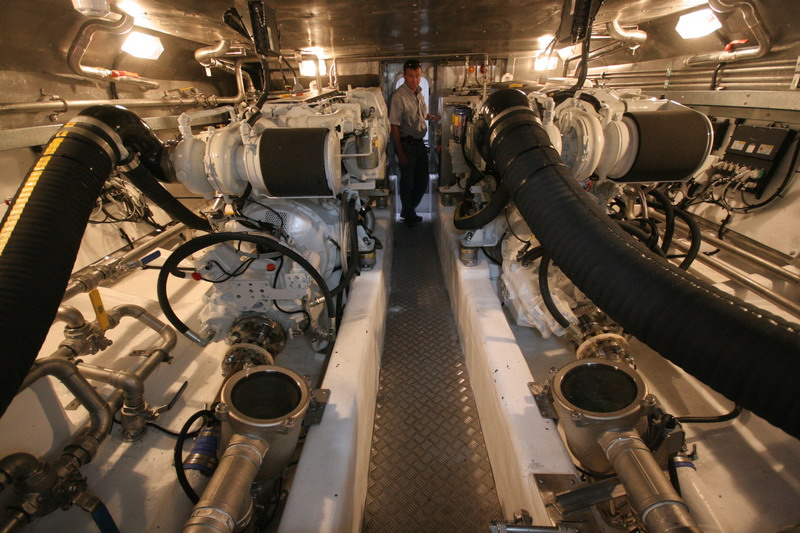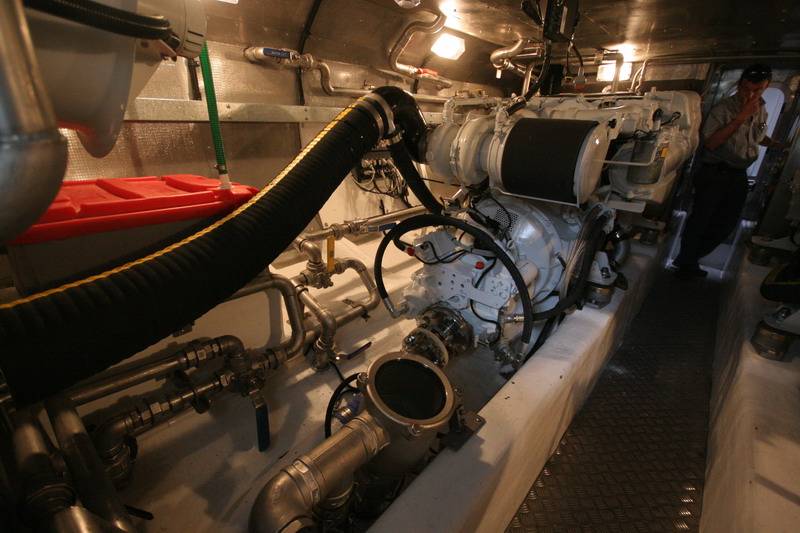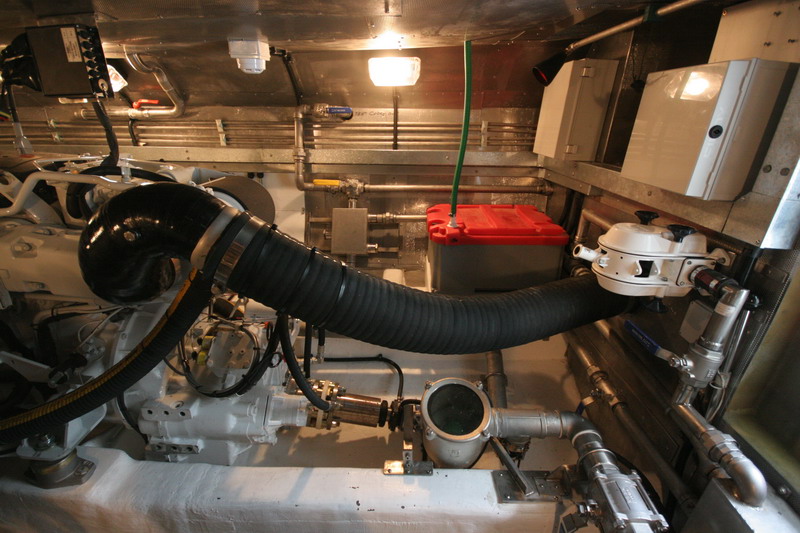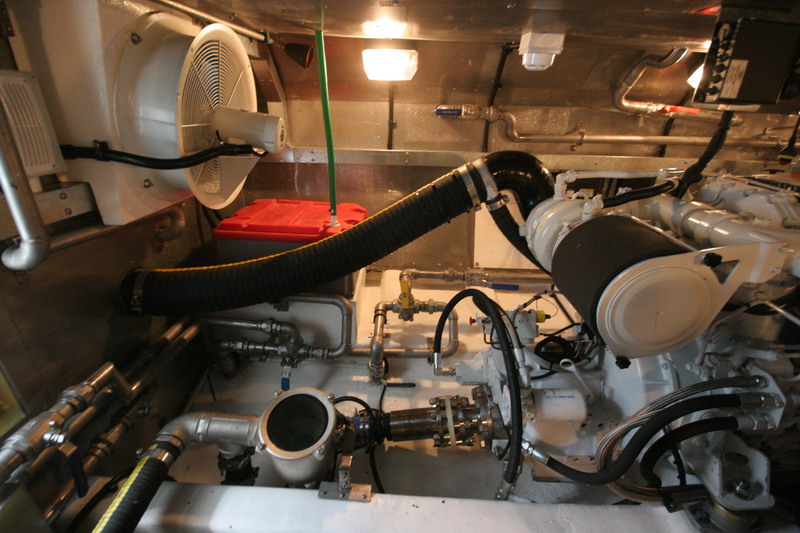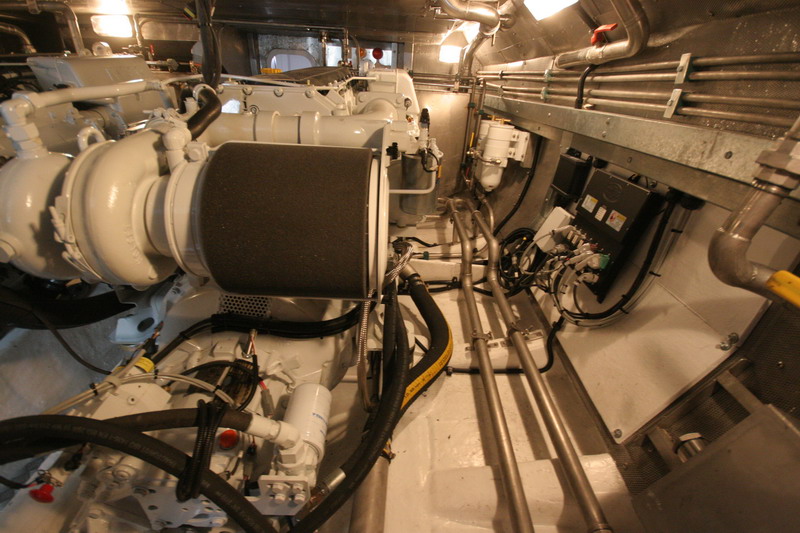 Below, Interceptor 55 'Motor Yacht' Interiors.